Australia's financial crimes watchdog has announced that it's commencing civil penalty proceedings in the Federal Court against SkyCity Adelaide for 'alleged serious and systemic non-compliance with Australia's anti-money laundering and counter-terrorism financing laws'.
In a release on Wednesday, AUSTRAC stated that it was now up to the court to decide 'whether a civil penalty order is made and any amount'.
This is the third such action brought by the financial crimes regulator against businesses operating in the casino sector, with AUSTRAC reiterating that 'it should serve as a warning to casinos and other businesses regulated by AUSTRAC to take their AML/CTF obligations seriously and comply with the AML/CTF Act and AML/CTF Rules'.
AUSTRAC is alleging that SkyCity Adelaide failed to 'appropriately asses' money laundering risks and 'identify and respond to changes in risk over time', did not use 'risk-based systems and controls to mitigate and manage the risks to which SkyCity was reasonably exposed' and 'failed to establish an appropriate framework for Board and senior management oversight' of anti-money laundering programs.
In addition, AUSTRAC alleges that the company 'did not have a transaction monitoring program to monitor transactions and identify suspicious activity', 'did not have appropriate enhanced customer due diligence programs to carry out additional checks on higher risk customers',  and 'did not conduct appropriate ongoing customer due diligence on a range of customers who presented higher money laundering risks'.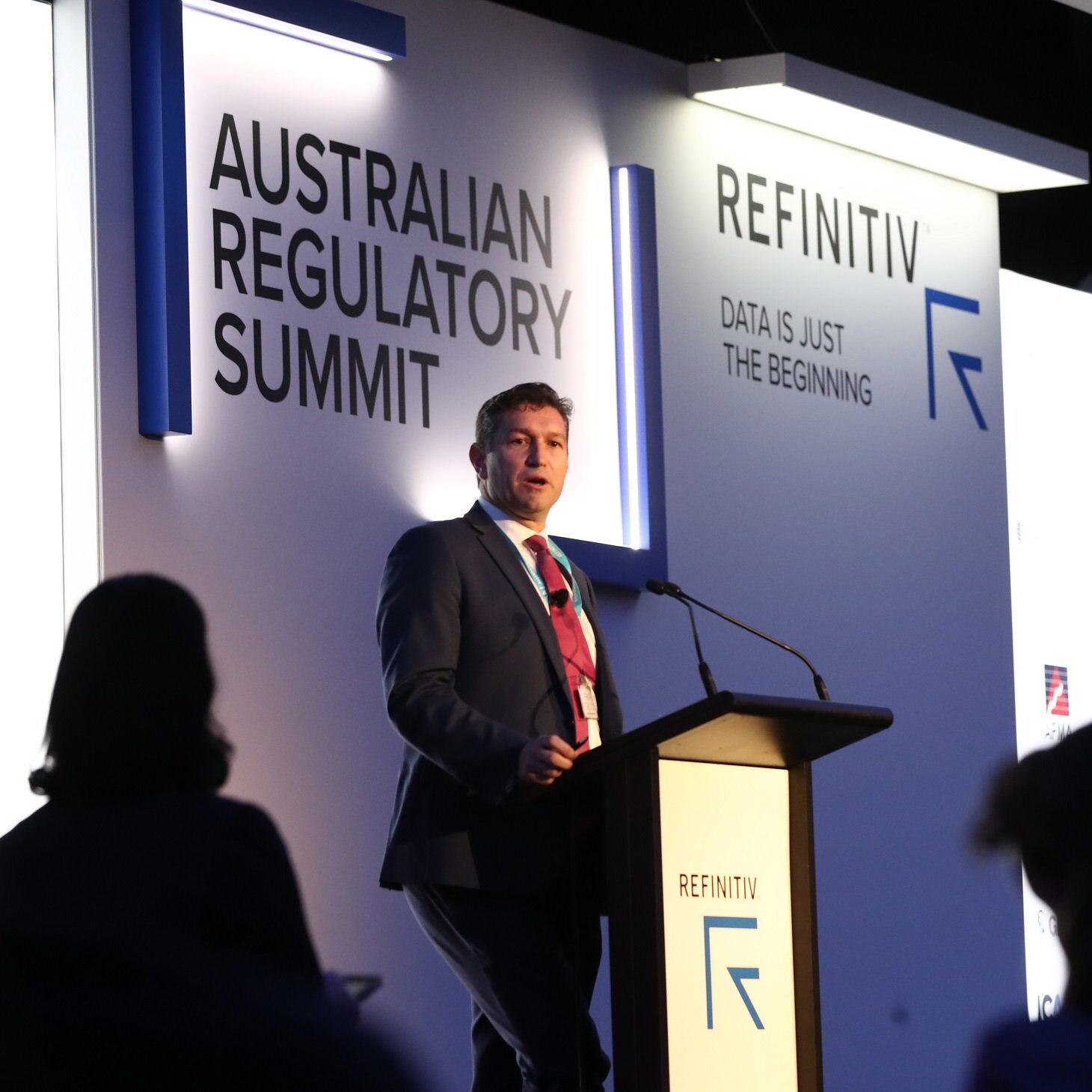 AUSTRAC Deputy CEO Peter Soros said that the lack of an AML/CTF program and due diligence left SkyCity Adelaide "at risk of criminal exploitation".
"The requirement for regulated entities to have appropriate AML/CTF controls and systems in place is not optional and should be taken seriously by all businesses regulated by AUSTRAC," Soros said in a statement released by AUSTRAC.
Court documents were not yet available as of Wednesday morning regarding specific allegations leveled against SkyCity Adelaide.
SkyCity, in a release, noted that it 'places utmost importance on compliance with its regulatory obligations including its anti-money laundering compliance and will give the allegations in the AUSTRAC claim, once received, careful consideration before responding'.
Analysts had previously expected that SkyCity Entertainment Group could be facing fines of AU$50 million ($32.21 million), due in 2024, after investigations by AUSTRAC and state authorities into the operator's activities.
AUSTRAC had previously notified that it had found potential non-compliance in the Adelaide operations, last year noting that SkyCity Adelaide and other casino operators were being investigated for potential AML/CTF breaches. South Australian state authorities have also announced a review over the suitability of SkyCity to hold a casino license in Adelaide.
The SkyCity case differs from the current issues facing The Star – also subject to state fines and AUSTRAC civil cases, given that SkyCity's Adelaide operations 'were not using China Union Pay and SkyCity Adelaide didn't operate a hotel at the time and had much more limited VIP play vs both Star Entertainment Group and Crown,' noted analysts at Jarden.