Good Morning. "It is no longer the case that anything is possible in Macau". A UN crime rep says that the closure of Macau's top junkets has sent a tidal wave into Southeast Asia, even as authorities crack down further on illegal activity. In Macau, GGR is expected to continue to surge next year, after expectations 2023 could top $23.7 billion. Looking at the Cotai Strip, Pansy Ho is aiming high – pushing to add more stories to keep up with the neighbors, even as it revamps its offerings to focus on high-end MICE.

What you need to know
Suncity and Tak Chun convictions generated 'migration' of darker side of junket operations into Southeast Asia: UN Rep.
Macau gaming expert forecasts GGR surge by 2024, with 2023 projections reaching $22.4-23.7 billion.
Pansy Ho aims to expand MGM's Cotai footprint by adding more stories onto its property. The group hopes to tap into high-end MICE.
---
On the radar
---
JUNKETS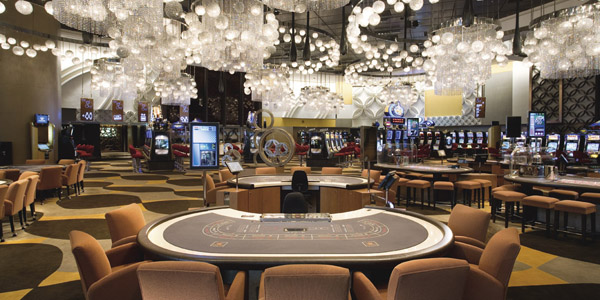 The crackdown on Macau's junkets, and jailing of its former top fliers, has had a "massive" impact on Southeast Asia, as the operators have been forced to move into new markets within neighboring countries. A top UN official notes that the illicit operations in the region are on the rise, even as authorities increase their efforts to mitigate them. And even though Macau has removed its stain, other territories will now be faced with their own clean-up.
---
Corporate Spotlight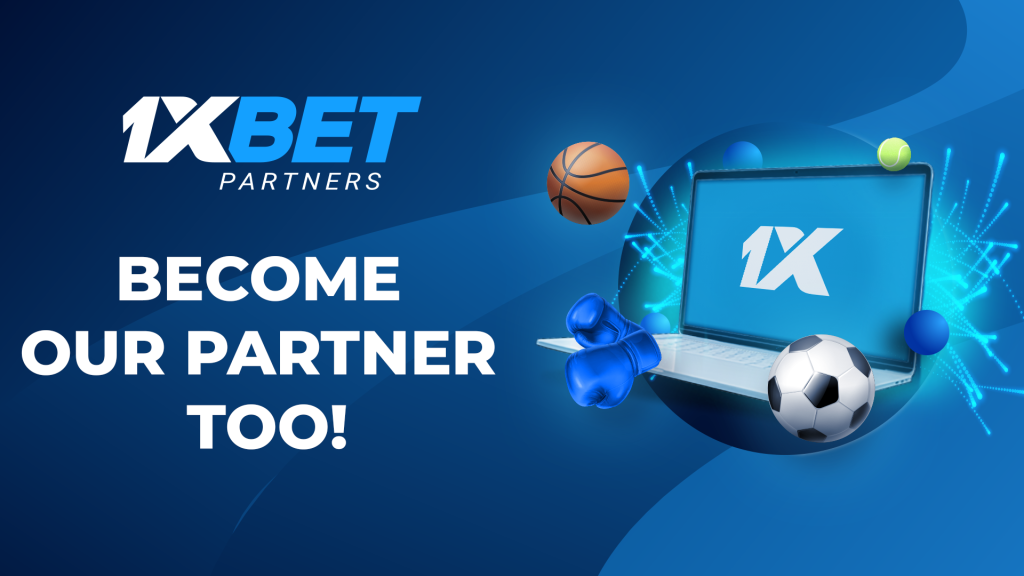 1xBet was founded in 2007 and started accepting bets online in 2010. Over the years, 1xBet has become a key player in the sports betting industry and is now one of the top three most visited betting websites.
---
Industry Updates
---
MEMBERSHIP | MAGAZINE | ASEAN | CAREERS