Top Macau gaming expert Davis Fong has estimated that the city's total gross gaming revenues (GGR) could reach as much as MOP200 billion ($25 billion) in 2024, some 68 percent of 2019 levels.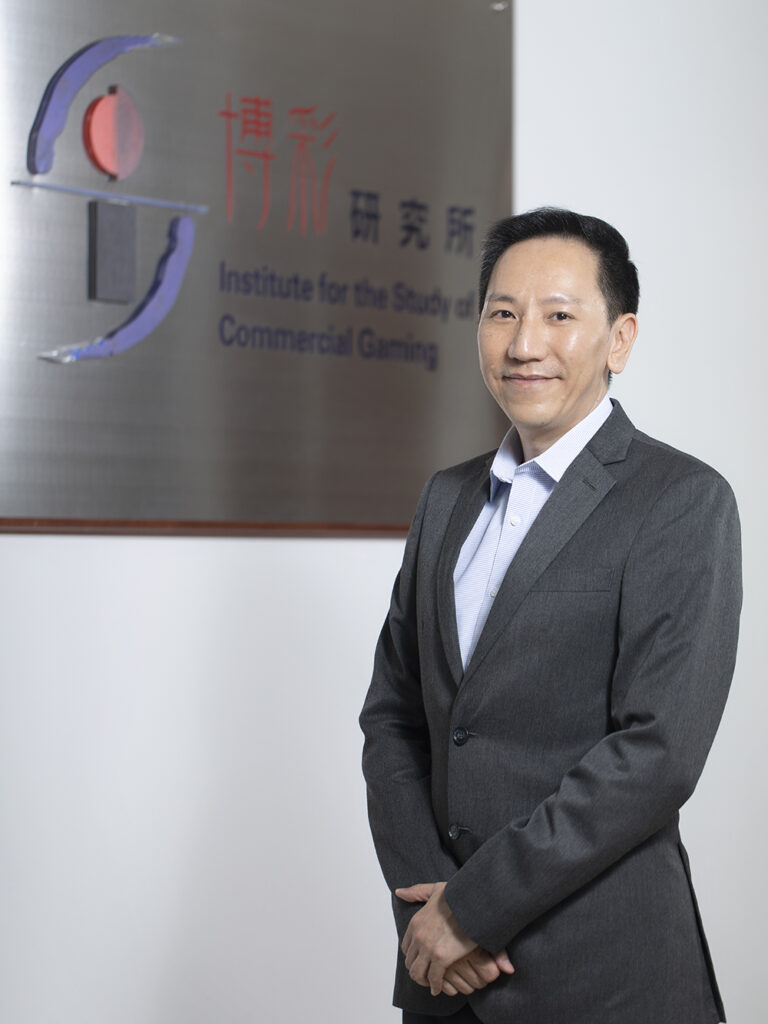 The scholar made these comments at a roundtable held by the Center for Macau Studies at the University of Macau. The think tank aims to explore government policy-making for the fiscal year 2024.
Davis Fong notes that the Macau VIP sector is recovering at a very slow pace. However, he believes the mass market will fully recover to pre-COVID levels by October, exceeding expectations for Macau's gaming recovery in 2023.
Based on his observation, Macau's GGR for 2023 could reach a range of MOP180 billion ($22.4 billion) to MOP190 billion ($23.7 billion).
Davis Fong is the director of the Institute for the Study of Commercial Gaming and a professor at the University of Macau.
According to the concession contract, Macau's six casino operators have to increase their pledged non-gaming investment for the next decade by as much as 20 percent if the citywide annual GGR reaches MOP180 billion ($22.39 billion).
Earlier this month, the city's Chief Executive, Ho Iat Seng, estimated that Macau's total GGR could reach as much as MOP180 billion ($22.3 billion) in 2023 and forecast that 2024 GGR could reach MOP200 billion ($25 billion). This surpasses the MOP180 billion threshold that would trigger extra non-gaming investment under the concession rules.

The up-to-20 percent additional investment in non-gaming and overseas marketing could amount to as much as MOP21.7 billion ($2.7 billion).
Davis Fong points out that the Macau government has scheduled numerous infrastructure and public housing projects in the next few years. In this context, public expenses may need to increase, and it is expected that Macau will continue to have a deficit budget in the coming years.
The Macau Tourism Office has high expectations for the number of tourists in 2H23, as more holidays and festivals are in the second half of the year.
Fong shares a similar opinion, estimating that the number of tourists could increase sharply in October due to China National Golden Week. He warns that the authorities need to prepare for potential traffic problems.
In the first seven months of this year, the total number of visitors to Macau reached 14.4 million, and authorities in the city expect nearly 24 million tourists by the end of the year.