Pansy Ho is aiming to add floors to MGM's Cotai property, in a bid to capture more MICE activity.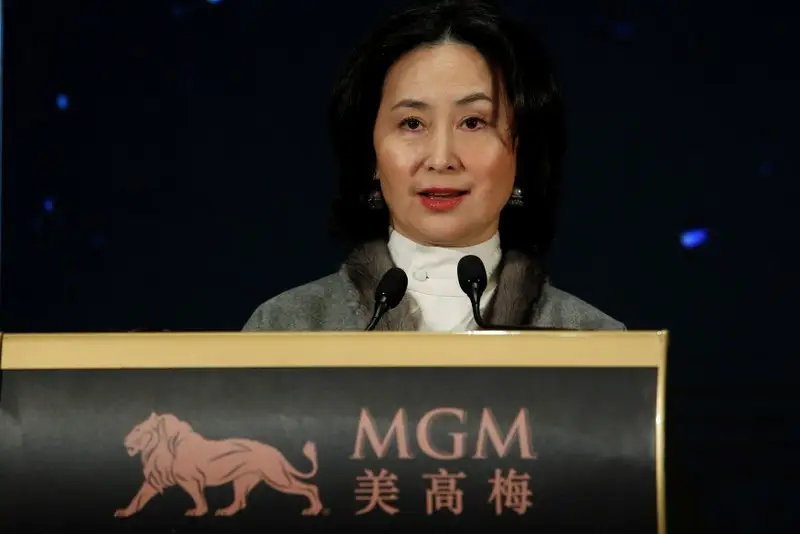 In statements to local media, the Chairperson of MGM China noted that "The projects that we have now are only MGM Macau and MGM Cotai. We don't have the opportunity to construct something new. In the meantime, we will present a bid to the government to use the upper space that we have, for development".
Cited by TDM Canal Macau, the chair noted that Cotai has a larger stature than MGM's current footprint.
"As you know, the buildings around us are taller than ours, but we have reserved space, and we will request from the government to construct another half (of the building) on top of the current structure."
"Of course, it will be a themed project", added the mogul.
Pansy Ho says that its buildings should not only be used as a backdrop for photography, with plans to further its cultural and artistic endeavors.
Furthering its MICE attempts, MGM is now going to conduct remodeling work on the first floor of its Macau property – totaling over 5,500 square meters.
But the operator isn't aiming for quantity over quality.
"As we've told the government, we will also have projects linked to conventions and exhibitions. While we can't supply locals at all MICE events, we will surely be able to have MICE events – meaning we can't do large-scale exhibitions because we don't have one million square feet in space".
This focus means that the group is again targeting the upper echelons of consumers, with the businesswoman noting that: "In terms of high-quality expositions related to luxury goods, that's something that we can do".