Good Morning. It's hard to compete with the home team. Macau is reaping the benefits of its shared border with China, getting over 50 percent of outbound Chinese visitors, even as regional gaming hubs try to draw the market back. The Philippines is attempting to get back exactly those visitors, launching an e-Visa scheme first targeting China and later India. And in Malaysia, RGB International has refuted any claims that it is linked to political funding in the nation, denying involvement in Malaysian slot clubs. Meanwhile, Australia's The Star inks a loss of $1.57 billion for its financial year.

What you need to know
---
On the radar
---
MACAU
Macau has topped the rankings as the preferred destination for Chinese visitors, rising over its 10-fold-larger neighbor Hong Kong. The cheaper appeal of a one-day destination, favored by day-tripping Chinese punters, means that it outshines regional gaming hubs including Singapore, South Korea, Malaysia and Vietnam. The tiny SAR saw over 50 percent of all Chinese outbound travel in the first half-year.
---
Corporate Spotlight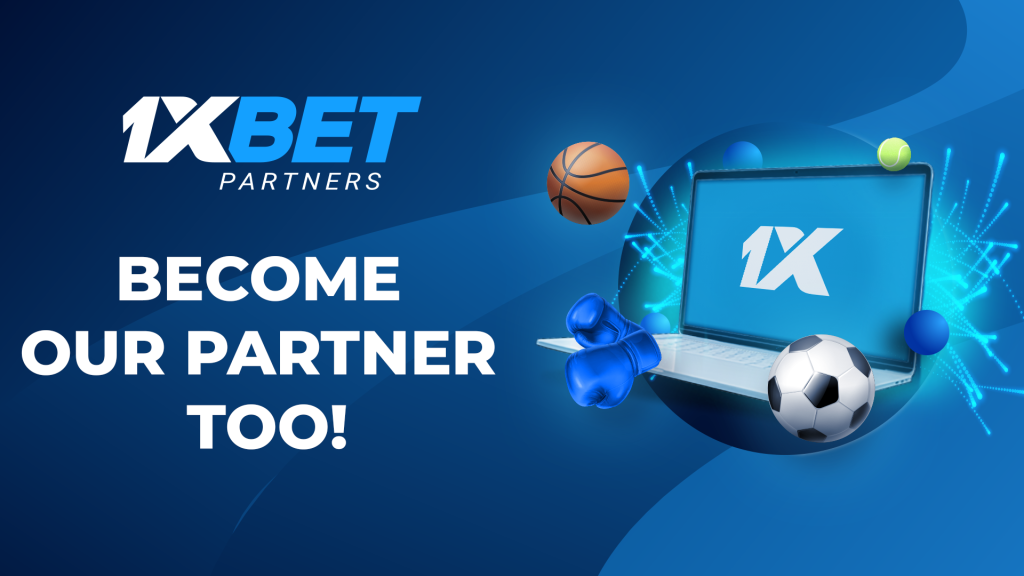 1xBet was founded in 2007 and started accepting bets online in 2010. Over the years, 1xBet has become a key player in the sports betting industry and is now one of the top three most visited betting websites.
---
Industry Updates
---
MEMBERSHIP | MAGAZINE | ASEAN | CAREERS