Melco Resorts & Entertainment has become the world's first hospitality group and integrated resort operator to launch the NORDAQ water purification and bottling solution across its global property portfolio, including at its properties in Macau, the Philippines and Cyprus.
With sustainability at the core of its development strategy, Melco's objective, as stated in its sustainability strategy Rise to Go Above & Beyond, is to gradually replace single-use plastic (SUP) bottles with refillable glass bottles across all its operations. The initiative continued to gain traction throughout 2022, with NORDAQ installed across 43 percent of Melco's hotel rooms and three restaurant outlets in Macau and Manila, eliminating a total of over 1.4 million SUP bottles at City of Dreams Manila and its Macau properties. Once fully operational across all Melco's properties in Macau alone, an estimated 14.8 million plastic bottles will be eliminated yearly at normalized business volumes.
The NORDAQ system has also been launched at Melco latest integrated resort property, City of Dreams Mediterranean, which officially opened its doors to guests on July 10.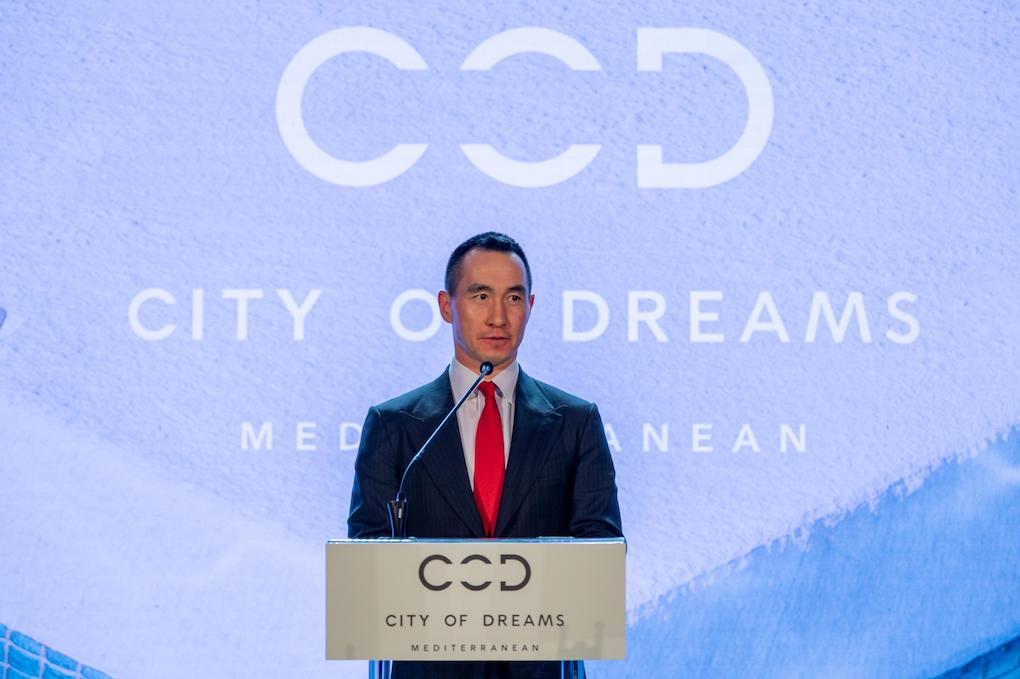 Mr. Lawrence Ho, Melco Chairman & CEO, said, "Action with positive engagement continues to be of key importance in our approach to sustainability. In our drive to be an adaptable and forward-thinking business, and to contribute to a climate-fit and equitable future, Melco remains a signatory to the Global Tourism Plastics Initiative (GTPI), an initiative led by the UN Environment Programme and the World Tourism Organization in collaboration with the Ellen MacArthur Foundation."
"We have been developing and enhancing our 2025 roadmap to address the root causes of plastic pollution within our operations, and as part of this, we are glad to have rolled out the NORDAQ solution across our properties in both Asia and Europe. Through such initiatives, we hope to continue to inspire our guests by demonstrating that a sustainable future is a better future."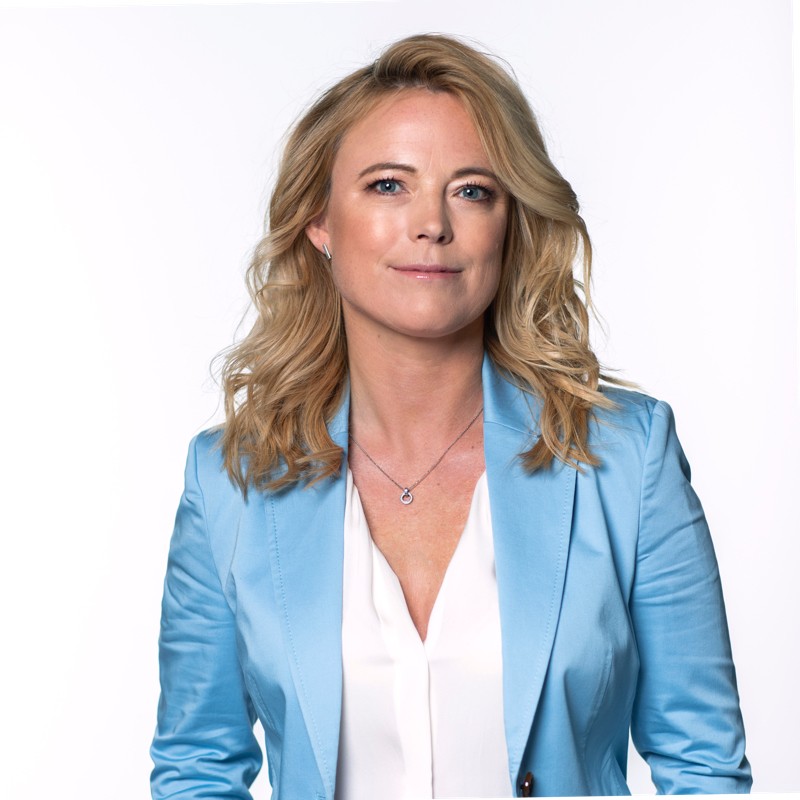 Ms. Johanna Mattsson, CEO of NORDAQ, said, "NORDAQ, is a sustainability company focusing on eliminating single-use plastic. To transport water over water is one of the most illogical things we can do. We automatically shrink our own source and make it harder to get clean water. NORDAQ provides, in my opinion, the world's most innovative and effective water solution for superior taste and less waste. We are proud and very happy about this joint journey together with Melco which will be the world´s first integrated resort to launch NORDAQ water across its global resorts. Together, we continue to embrace sustainable practices."