Good Morning. The Philippines is continuing its upward trend and should do so the rest of the year, note analysts, expecting full-year GGR to rise 15 percent annually. Domestic demand is the driver, but a return of Korean VIP customers is helping offset the absence of Chinese punters. In Australia, authorities are looking into banning online gambling advertisements entirely, within three years, claiming its citizens spend more on the activity than any other country. And in Macau, integrated resorts are still facing the challenge of how to lengthen visitor stay, despite events drawing larger crowds, notes an expert.

What you need to know
Philippines gaming market to continue to grow, with domestic demand and a resurgence in VIP pushing FY23 GGR up 15 percent: analysts.
Australia is aiming to completely ban online gambling advertisements within three years, citing "profound gambling harm".
Macau's resurgence is reassuring, but it continues to be challenged by short visitor stay, with new strategies and partnerships needed: scholar.
---
On the radar
---
PHILIPPINES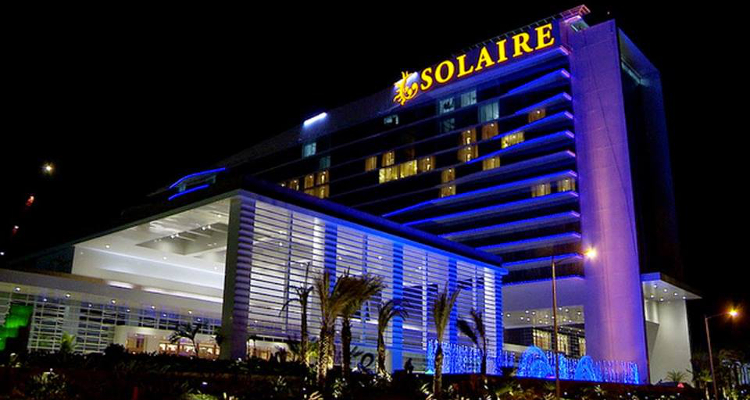 The Philippines is, and will remain, adomestic market, note analysts at Maybank, pointing to expectations for a 15 percent uptick in gross gaming revenue this year. But VIP is also on the rebound, as Korean players flock in. Korean visitor arrivals already topped 552k in May, 70 percent of 2019 levels, offsetting 'lackluster' Chinese visitor arrivals. And Bloomberry continues to dominate the market, with 35 percent market share.
---
Industry Updates
---
MEMBERSHIP | MAGAZINE | ASEAN | CAREERS