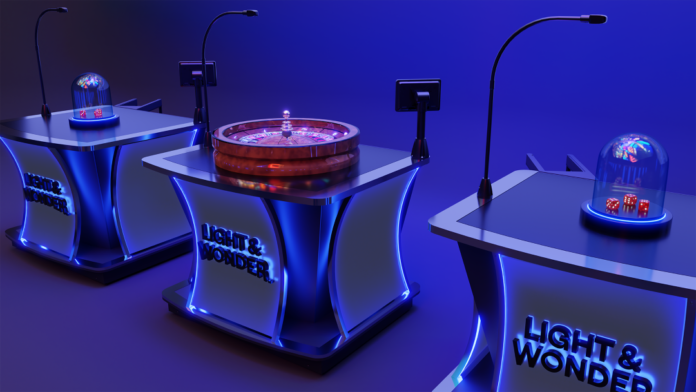 Cross-platform games and entertainment provider Light & Wonder has announced a renewed global distribution agreement with the Betsson Group, giving the operator a 'significant increase in content available across all existing and newer markets that they currently operate or on the brink of entering'.
In a Wednesday release, the company noted that it would continue to offer its own and third-party content via the OpenGaming System (OGS), a platform it defines as 'the world's leading digital casino ecosystem'.
"The fact that the agreement has been renewed solidifies the group's plans to view us as a key growth partner. We work hard to understand Betsson Group's trajectory and to ensure that we are the go-to partner for them to achieve their ambitions," notes Light & Wonder's MD for Europe, Magdalena Podhorska-Okolow.
Currently the OGS platform is offering some 3,500 games worldwide, developed in-house and by third-party gaming studios.