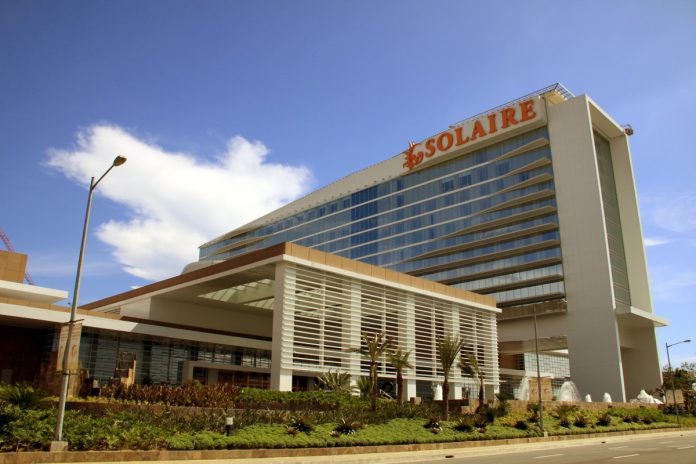 Analysts at Maybank say that the Philippines' gross gaming revenue (GGR) in 2023 could increase 15 percent over the medium term, "driven by domestic demand", maintaining their positive outlook for the country's gaming growth.
Research from analysts Miguel Sevidal and Alexa Mae Carvajal also highlights that the upside from the re-emergence of the VIP segment, led by Korean high-rollers, and limited risk from inflation, competition and regulation are factors that will contribute to the growth.
Analysts point out that mass tables and slot machines combined for 59 percent of total industry GGR in 1Q23, reinforcing the Philippines as a domestic demand-driven market.
"Mass and slots GGR have further room to grow, as evidenced by the country's below-average GGR per capita and the increasing wallet share of Entertainment City casinos."
"The orientation toward mass and slots benefits industry players as hold rates for mass and slots are less volatile, translating to more stable GGR."
Regarding Korean VIP gamblers, Maybank expects the VIP segment to boost industry GGR, despite not being the main growth driver. "Korea visitors have led the VIP segment's recovery so far, and this trend is set to continue, with Korean tourist arrivals already hitting 552,000 in May 2023 (70 percent of May 2019 levels)."
"The Korean VIP base has more than offset the lackluster recovery of Chinese tourist arrivals, which stood at 87,000 in May 2023 (12 percent of May 2019 levels)."
Korean players now account for 50 percent of top PH casino operator Bloomberry's VIP GGR (vs. 15 percent prior to Covid-19).  
Bloomberry has a 35 percent market share
Maybank also says that Bloomberry Resorts is the Philippines' market leader, with a 35 percent market share.
Bloomberry has outperformed regional gaming peers, recording a 37 percent YTD gain. The gaming company "is positioned to deliver multi-year earnings growth, driven by sustained growth in mass and slots GGR, anchored by domestic demand, recovery in VIP GGR, led by Korean VIPs, contributions from the new Solaire North property starting 2Q24, and narrower losses for Jeju Sun," note the analsts.
The investment bank also projects Bloomberry will deliver a GGR CAGR(Compound Annual Growth Rate) of 26 percent over FY23-25E, with its forecasts reflecting a revenue share of 80 percent for mass and slots by FY25E (vs. 56 percent/67 percent in FY19/22).