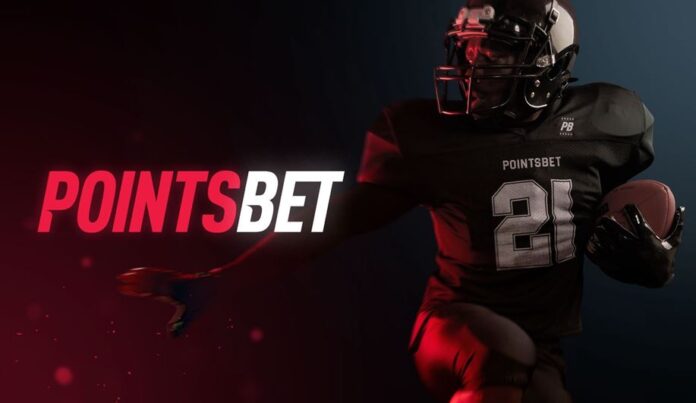 The sports platform company, Fanatics has raised the stakes as it looks to acquire PointsBet's U.S. business. As part of its effort to outbid DraftKings, the firm increased its offer by 50 percent to $225 million.
The improved proposal was released on Wednesday filing. PointsBet shareholders will formally vote on the new offer Thursday night.
"The Board unanimously supports the improved proposal from Fanatics Betting and Gaming, which provides a superior price plus certainty," PointsBet Chairman Brett Paton said in a statement. "The offer to "front end" the additional consideration is an element which we regarded as a welcome and significant benefit to our shareholders," he added.
In the statement, PointsBet noted that "DraftKings was unable to finalize a binding offer" until 6 p.m. on Tuesday (Melbourne time). According to the report, sources close to the negotiations who were not authorized to speak publicly indicated the Florida-based business had asked for an extension and was denied.
The ASX-listed online bookmaker PointsBet received DraftKings's $195 million late bid in mid-June, almost one month after PoinsBet entered an agreement with Fanatics.
Fanatics hired Meta's investor relations head in April to further build out its engagement with current and future shareholders. The report says that the company has long been rumored as a potential IPO candidate.