Good Morning. The Philippines' upward trajectory can only continue, as partnership and reform pave the way for PAGCOR to embrace industry growth, notes Daniel Cecilio. In Macau, changes to the gaming law will have a profound impact, earlier than expected, say experts. Wynn has revealed its grand plans for the UAE's first casino, paving the way for gaming in the emirates. And Genting furthers its New York aspirations with the sale of its Miami land for $1.22 billion.
-Due to the holiday, Asia Gaming eBrief will be back on Tuesday, May 2nd.

What you need to know
---
On the radar
---
PHILIPPINES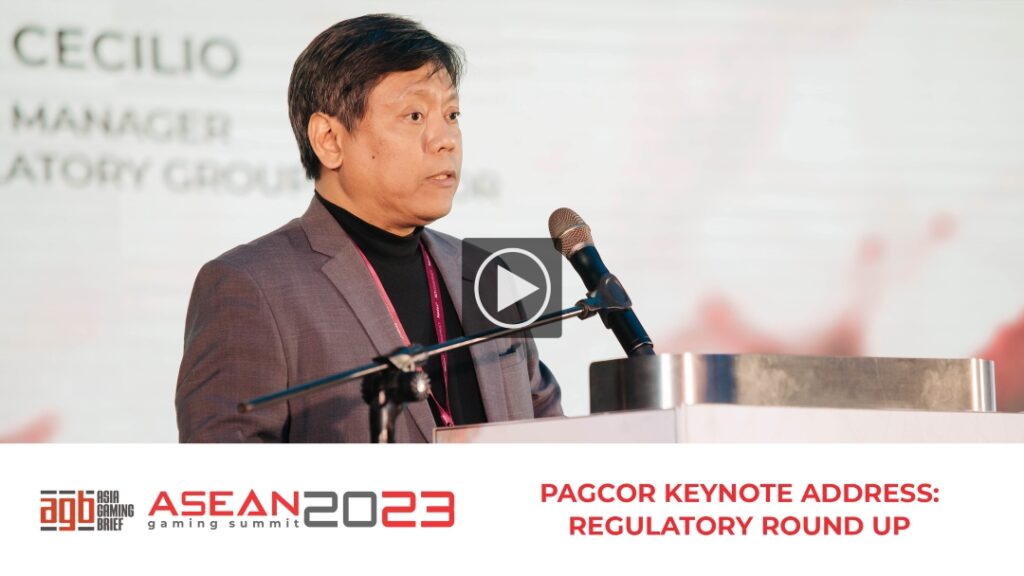 Philippine gaming operator and regulator PAGCOR is undergoing a new revival, as the group increasingly partners with the industry in leading the way as the premier gaming country in Asia. Daniel Cecilio, General Manager of the Licensing and Regulatory Group, notes the move to privatize the group's casinos, pushes for changes in gaming employment licenses, opening up to supplier showrooms and a general restructuring aimed at capitalizing on the future.
---
Industry Updates
---
MEMBERSHIP | MAGAZINE | ASEAN | CAREERS