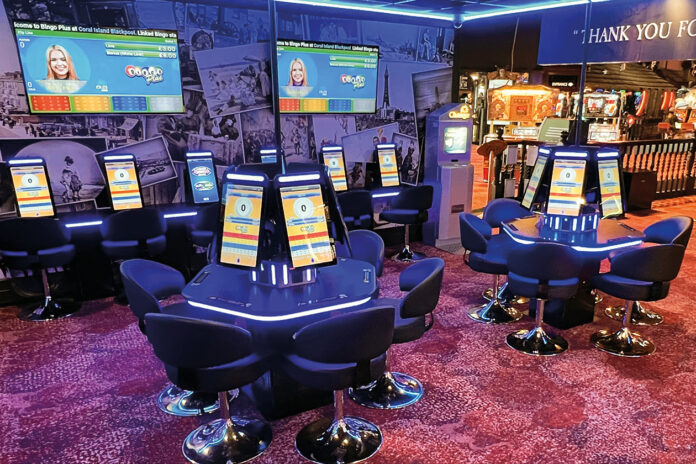 Philippine-based DigiPlus Interactive Corp, formerly known as Leisure & Resorts World Corp, unveiled their expansion plan after seeing revenue increase three-fold in 2022.
DigiPlus Interactive Corp, the mother company of BingoPlus, said it plans to expand its site operations by "acquiring new machines" and "adding its game offerings" in 2023.
The strong revenue growth registered by the company in 2022 prompts a bullish outlook, as the company's revenue grew to PHP8.91 billion ($160 million) last year from PHP2.81 billion ($50.4 million) in 2021.
The company confirms that its retail games business was the most significant revenue contributor, which amounted to 91.7 percent of the total revenue. This segment is driven by the traditional on-site bingo operation, remote BingoPlus platform operations and e-game services.
The retail business is expected to keep its profitable operations as it gains the favor of social gamers and bingo-loving Filipinos. BingoPlus continues to be the leading bingo operator in the country.
"The Company re-aligned its new business strategy and returned to profitable operations. We believe there is strong momentum in our future business growth and the outlook is positive," said Andy Tsui, President of DigiPlus Interactive Corp.
The significant turnaround was due to the resumption of most of its site operations and the launching of its own technology platform.
DigiPlus Interactive Corp. is one of the leading providers in the gaming and leisure industry. Its 20-year expertise has led to its dominance in the retail gaming market, providing multi-gaming platforms with a strong distribution network of entertainment sites in key locations in the Philippines.