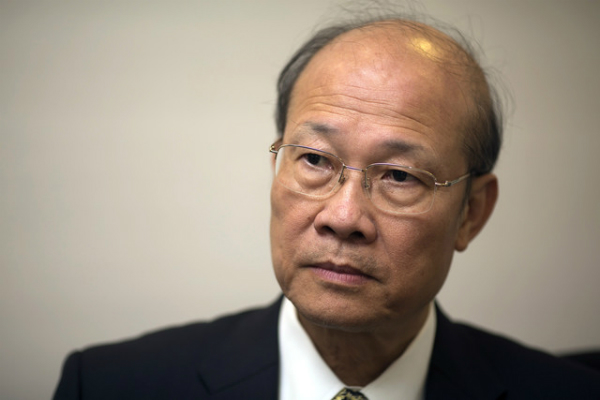 Macau gaming operator SJM moves further away from its legacy as Vice-Chairman, CEO, and Executive Director Dr. Ambrose So has announced his retirement, effective June 15th.
Dr. So has served with the company for 21 years, including 16 years as CEO and Executive Director and five years as Vice-Chairman.
The group notes that following Dr. So's retirement, the executive committee – comprised of Daisy Ho (Chairman), Timothy Fok, Angela Leong and David Shum will 'continue to oversee and be responsible for the implementation of the group's strategic objectives and business operations'.