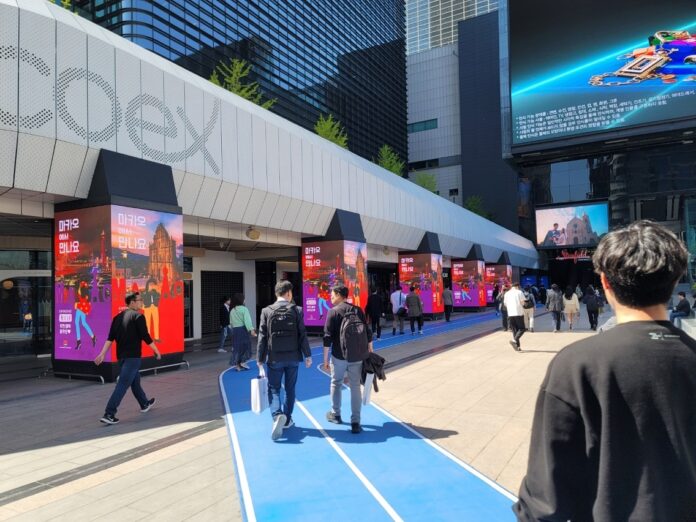 Hong Kong and the South Korean capital Seoul are the first stops for Macau to initiate its tourism campaigns abroad.
The Macao Government Tourism Office (MGTO) has started online and offline advertisements, including advertisements released on mega digital screens at the Hong Kong International Airport (HKIA), capitalizing on the airport's vast flow of overseas visitors to raise the destination profile and attract international travelers.
At the same time, Macau's tourism body also released the tourism campaign "SEE YOU IN MACAO" in South Korea. From Thursday until June 18th, the message "SEE YOU IN MACAO" will be played to expand the effect of destination marketing at the mega shopping mall COEX Millenium Plaza in Seoul.
Macau government also invited KOLs from Singapore, Malaysia, Indonesia and Thailand to film short travel videos in Macau. The MGTO has strengthened its KOL strategies since the borders reopened. It says that the invited KOLs help to introduce the latest attractions to young travelers and share the special offers on air tickets to Macau and transportation from Hong Kong.  
The MGTO plans to arrange about 60 travel trade and media delegates from Singapore, Malaysia and Thailand to visit Macau next month for networking.