Good Morning. Australia's The Star finally has some good news to report, after months of complications. The group has finalized a $128 million sale agreement for its Sheraton Grand Mirage property, bringing in some much-needed financing. And in Macau, Citigroup says that non-gaming events, such as concerts, are driving revenue to integrated resorts, despite signs of a slow-down in luxury spend.

What you need to know
---
On the radar
---
AUSTRALIA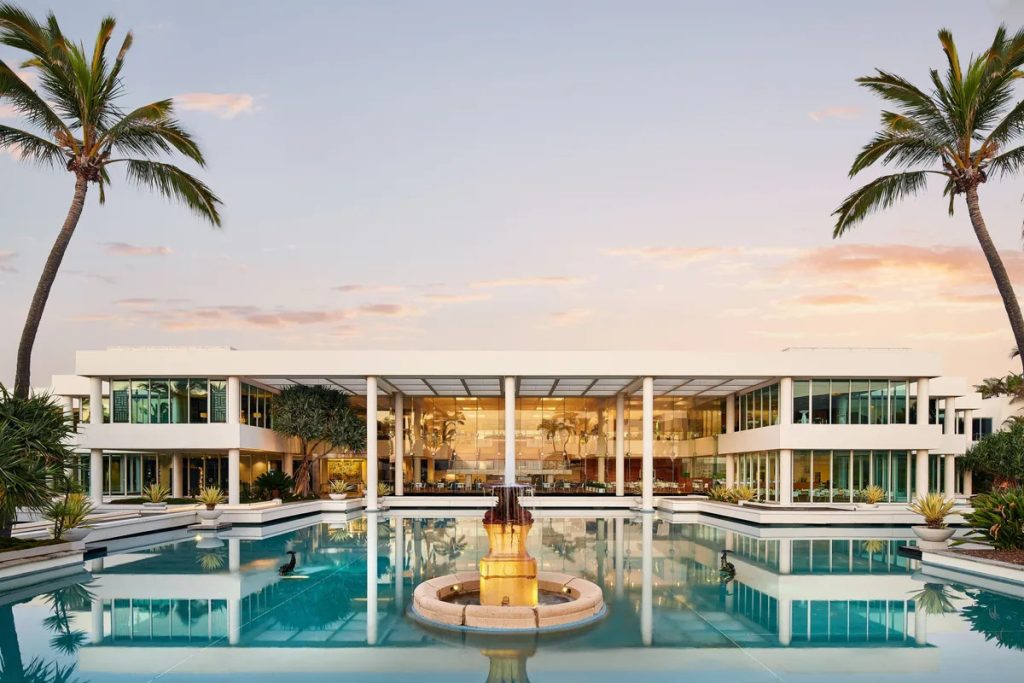 Embattled Australian gaming operator The Star has finally garnered a win, as it has found a buyer for its Sheraton Grand Mirage resort. The company is expecting to get some $128 million for the property, a strong increase for its books as it continues its legal spats and negotiates with the New South Wales authorities over possible tax hikes that it says could essentially tank its business.
---
Industry Updates
---
MEMBERSHIP | MAGAZINE | ASEAN | CAREERS