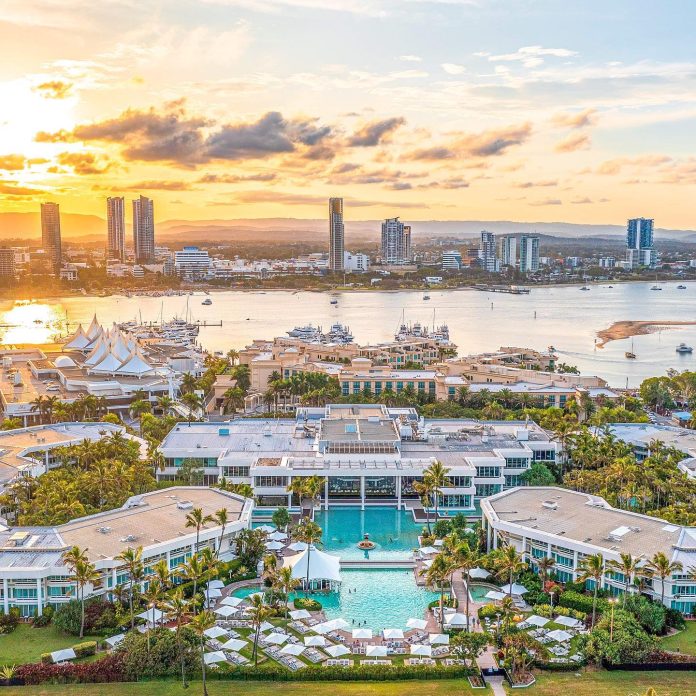 Embattled Australian casino operator, The Star Entertainment, has agreed to sell Sheraton Grand Mirage Resort Gold Coast for AU$192 million ($128 million). The sale price is close to the original asking price of AU$200 million ($133 million). The firm announced the deal via Monday filing.
Australian Wattle Development, a company controlled by Star, will sign the agreement with the purchaser, the Karedis and Laundy families – subject to the buyer obtaining approval for the transfer of the liquor license from the Queensland Office of Liquor and Gaming Regulation.
The Sheraton Grand Mirage Resort Gold Coast was acquired for AU$140 million ($93 million) in January 2017 by Australian Wattle Development, which also counts Hong Kong's Chow Tai Fook and Far East Consortium as partners.
The Star initially showed signs of its disposal in February after it announced it was anticipating losses of up to $1.11 billion due to legal cases for anti-money laundering breaches and potential changes to the New South Wales tax regime.
The company announced last week that the deal to sell buildings comprising its Treasury Casino and Hotel property in Brisbane to integrated property group Charter Hall has fallen through.
However, the New South Wales government postponed the increase in casino taxation rates last week.
Meanwhile, Queen's Wharf Brisbane has seen its opening date pushed back by four months, now expected to only open in April of 2024.
The Star notes that it controls 50 percent of the property, alongside Hong Kong Stock Exchange-listed Far East Consortium and Chow Tai Fook – each controlling 25 percent.
According to its most recent financial reports, The Star reported a 1H23 loss of $861 million.