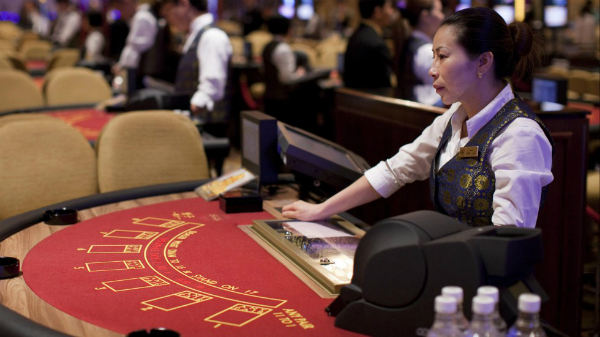 Good morning. Over the last month, we've been very encouraged to see more countries coming out of lockdown and in some cases, even start to think about reopening to international tourists again. Today, we take another look at which casinos are open across Asia as part of our October update. The scales are shifting!

---
What you need to know
---
On the radar
---
What the papers say
AGB Intelligence
---
DEEP DIVE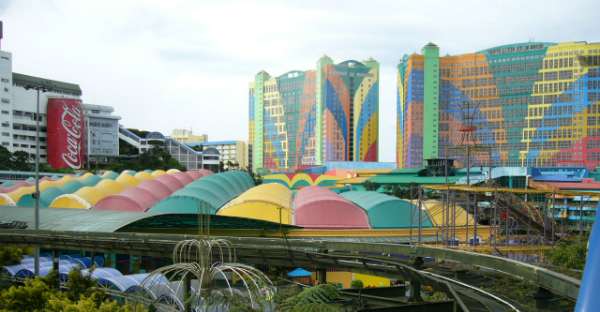 The month of October has seen more countries in Asia coming out of lockdown and in some cases, opening up their borders for domestic interstate and international travel. More confidence is building in Asia – and both analysts and industry observers are waiting patiently for the day pent-up demand meets quarantine-free travel. Our October "Which casinos are open" update details the state of casino openings across Asia as of October 26, 2021.
INDUSTRY UPDATES
---

MEMBERSHIP | MAGAZINE | ASEAN | CAREERS