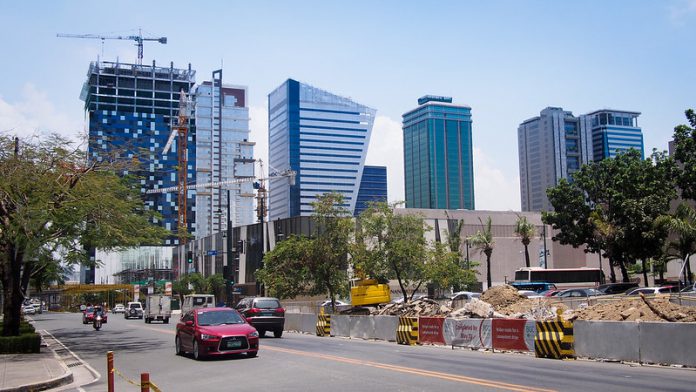 The Philippines has taken steps to improve its AML/CFT procedures, but more needs to be done and the country remains on the Financial Action Task Force (FATF) grey list.
The global money laundering and anti terrorist financing body said the Philippines had made a high-level political commitment in June this year to work with the FATF to improve its controls.
Since then it had developed and implemented guidance on delistings and unfreezing of assets for targeted financial sanctions, the FATF said following its October plenary. Nevertheless it remains on the list of countries subject to increased supervision.
Grey list countries need to submit more frequent reports to the organization. They also need to commit to deadlines to quickly resolve the deficiencies that have been identified.
The FATF October report said the Philippines needs to work on implementing its action plan, including demonstrating that effective risk-based supervision is being carried out of "designated non banking and business professionals," which includes casinos.
It also needs to show that supervisors are using AML/CFT controls to mitigate the risks associated with casino junkets.
New registration requirements need to be put in place for money transfer companies and illegal remittance operators need to be sanctioned, it said. It also needs to improve access to beneficial ownership information and to ensure that the information is up to date and accurate.
Other areas where the FATF found the need for improvement were the use of financial intelligence and an increase in money laundering investigations and prosecutions.
The Philippines was put on the list in June, despite having passed new anti-money laundering legislation in January. At the time, the government said it was confident that the law would help it avoid being placed on the list, which it said would be a further blow to its Covid-battered economy.