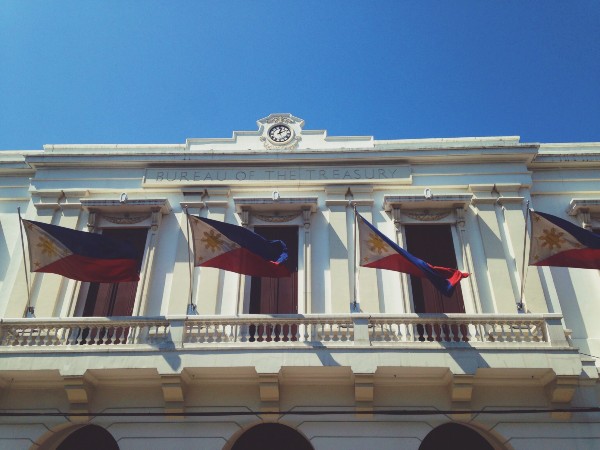 The Philippines has once again been put on the Financial Action Task Force's (FATF) grey list despite having recently passed legislation to improve its anti-money laundering controls, with supervision of junkets cited as an area of concern. 
Grey list countries face increased monitoring from the the anti-money laundering and terrorism financing body and need to submit more frequent reports to the organization. They also need to commit to deadlines to quickly resolve the deficiencies that have been identified.  
The Paris-based body completed its Mutual Evaluation Report of the Philippines this month. It said that since the last report in 2019, the country has made progress on recommended actions to improve technical compliance and deficiencies on targeted financial sanctions.
However, it now needs to do more to prove effective risk-based supervision of designated non-financial businesses, including demonstrating that supervisors are using AML and CFT controls to mitigate the risks associated with junket operators. 
It also needs to put in place new registration requirements for money transfer businesses and to sanction illegal operators. 
Inclusion on the list will be a disappointment for the Philippines, which passed new anti-money laundering legislation in January. At the time, the government said it was confident that the law would help it avoid being placed on the list, which it said would be a further blow to its Covid-battered economy.
House speaker Lord Allan Velasco said addition to the list would potentially push up costs for business and increase regulatory scrutiny.
One of the amendments was the inclusion of Philippine Offshore Gambling Operators and their service providers as covered persons, who will need to report transactions in excess of P500,000 ($104,000).
Another was a requirement for all real estate transactions over PHP7.5 million to be submitted to the Anti Money Laundering Council (AMLC). Tax crime has also been included as a predicate offense to money laundering.
The Philippines was forced to step up its AML efforts after funds from a 2016 robbery at Bangladesh's Central Bank found their way into Manila's casinos. 
The case highlighted serious deficiencies in the country's AML and CFT laws, with casinos not forming part of the legislation. Laws have subsequently been changed to bring them in line.