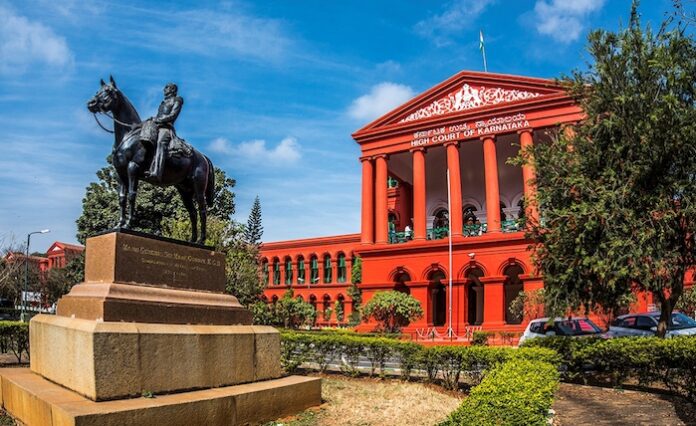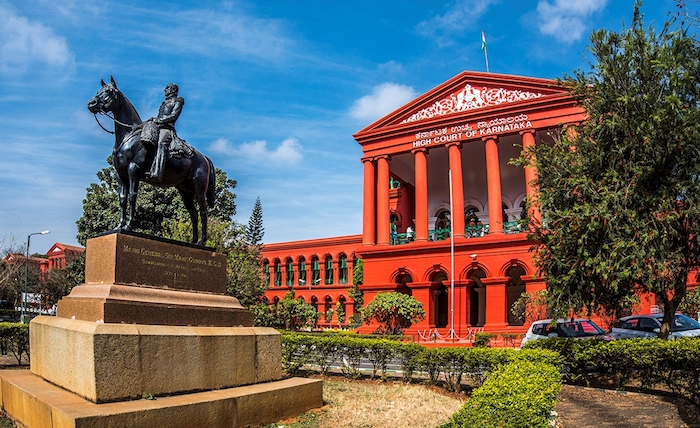 The Karnataka High Court has told the state government that it can't make any arrests under its online gambling ban as the law faces legal challenges.
The court was responding to a petition brought by the All India Gaming Federation (AIGF), according to local media reports.
The judge also accepted a request from the AIGF to bunch together various pending petitions that are challenging the ban, which came into effect on October 5.
The AIGF made its plea to the court after local police filed a First Information Request against Dream11 co-founders and another online rummy portal.
The companies are arguing that the amendments made to the Karnataka Police (Amendment) Act, which lead to the ban, remove the distinction between games of chance and games of skill. The latter are protected as per an Indian Supreme Court ruling.
The Karnataka challenge is part of an ongoing process as the skill-based gaming sector seeks to establish a firm legal framework. Although legal according to the highest federal court, there is no national regulation, with state governments responsible for their own rules.
This has lead to a series of attempts to ban online gambling, even for skill, with further legal challenges to overturn the bans.
For example, in August the Madras High Court struck down a block on skill-based gaming imposed by the Tamil Nadu government.