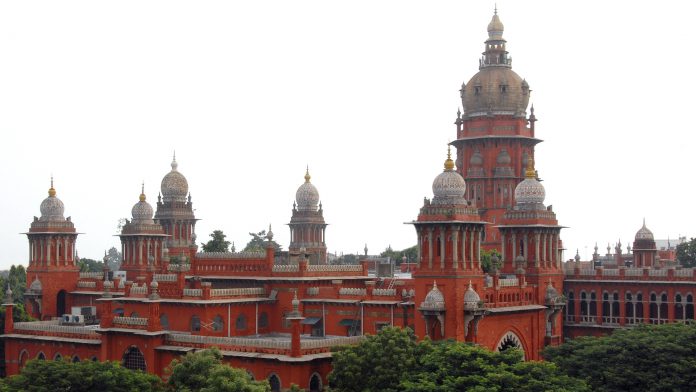 The Madras High Court has struck down a ban imposed by the Tamil Nadu government on online games of skill, marking another key step for the industry in India.
The petition had been brought by online operators, including Junglee Games, which argued that the ban represented an "over-paternalistic stance taken by the state in bringing about sweeping amendments to an existing law."
The company argued that the ban infringes their fundamental rights and was unreasonable to the point of being arbitrary.
Jay Sayta, technology lawyer who appeared in the online gaming matter said "the historic verdict is a boost for the nascent and burgeoning online gaming industry."
"The Madras High Court has struck down provisions of the Tamil Nadu Gaming and Police Laws (Amendment) Act, 2021 which prohibited and criminalised playing online games for bet, wager or other stakes. These provisions had obliterated the differentiation between games of skill and chance, which runs contrary to well-established jurisprudence laid down by the Supreme Court."
"The court has accepted that running online games falls under the right to carry on trade and commerce guaranteed under Article 19(1)(g) of the Constitution and has asked the state government to introduce a proportionate, balanced and least-intrusive legislation to regulate the online skill-gaming industry, if they so desire."
India's Supreme Court has ruled that games of skill are legal even if played for money. However, individual states have the right to draw up their own gambling legislation and some have sought to introduce bans that go against the highest court ruling.
The Madras decision follows a decision taken by a court in Rajasthan last week that also ruled a plea seeking to ban online rummy was unconstitutional.
Meanwhile, there is a possibility that India's central government will discuss a draft paper put forward by a leading thinktank on the potential introduction of a centralized framework for skill-based gaming.
The Prime Minister's Office (PMO) confirmed that the 'Draft Guiding Principles for the Uniform National-level Regulation of Online Fantasy Sports Platforms in India' may be debated by the Council of Ministers.