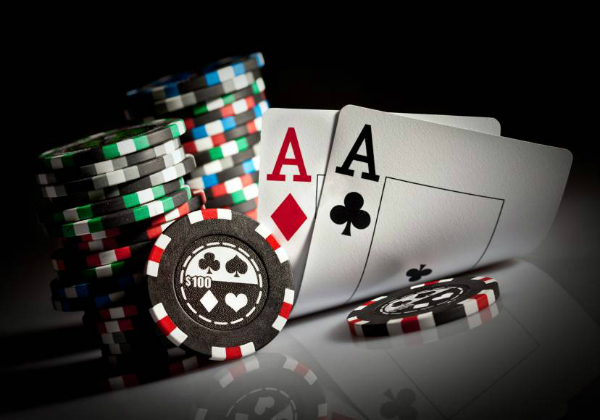 The Karnataka government's moves to ban online gambling has drawn the ire of the All-India Gaming Federation, who says that the move will remove the state's standing of being a tech-hub and start-up capital.
The recent ban makes no distinction between online gambling and online games of skill, the latter of which AIGF CEO Roland Landers says has been a beacon of growth for the country.
"India is the fifth-largest online gaming market globally, and skill-based gaming, a dawn sector, is bringing forth an expanding number of unicorns inside the country, particularly in Karnataka.
"Skill-based gaming couldn't be compared to gambling and prohibiting it isn't an answer," he added.
"The Indian regulatory framework has clearly distinguished between games of skill and games of chance in India."
Roland said the ban will also impact professional players in the state looking to earn a livelihood in esports, which has been recognised in the Asian Games and Olympic Virtual Series.
Landers noted that the sector has been a strong financial contributor to the Indian economy and is expected to generate revenues of over $3 billion by 2025.