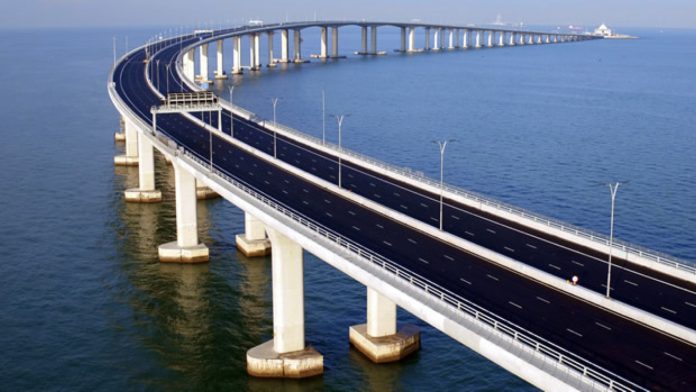 Good morning,
Although we have entered the winter holiday season, we're back to give you an update over the last five days, and will be back to check in several times throughout this holiday break. As you will see below, both of our features focus on Macau. First, we take a look at the tightening entry restrictions that have been announced this week, something that is sure to impact bottom lines going forward. Looking to the longer term, we also review Fitch's assessment which argues that Greater Bay Area integration could be a more bumpy road than is currently appreciated.
Happy holidays from everyone at Asia Gaming Brief!
First, the news
---
What you need to know
---
The Greater Bay Area project faces significant challenges in achieving full integration, which will limit the economic benefits, Fitch Ratings says. The project, outlined by Beijing in 2017, aims to create a giant trading block, encompassing nine southern Chinese cities and the Special Administrative Regions of Hong Kong and Macau. Fitch points out that due to the "one country, two systems," approach enshrined in the basic law of both Hong Kong and Macau, it will be necessary to preserve three distinct legal systems, currencies and capital account regimes until at least 2047.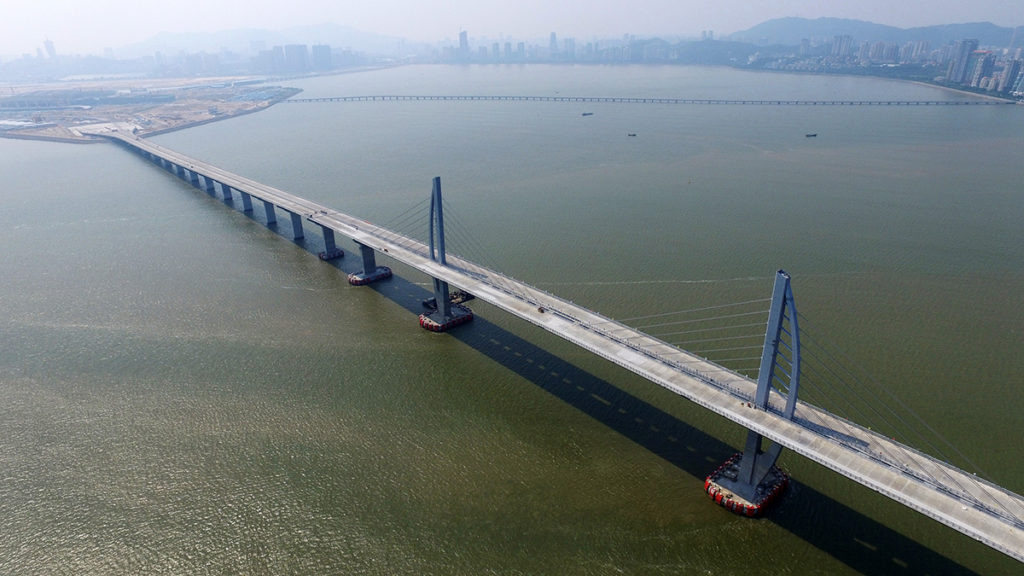 Spooked by reports of a more infectious variant of Covid-19 emerging from the United Kingdom, the Macanese government is significantly tightening its entry restrictions, effective today. Under the new policy, residents of Mainland China, Hong Kong, and Taiwan who have been to any country or region outside of Greater China within the past three weeks will not be allowed entry into the city, a special Chief Executive dispatch revealed. Moreover, while previously an exemption was granted to foreign nationals who had remained for at least 14 days in Mainland China, that time requirement is now increased to 21 days, although there are some exceptions that will be granted.
---
The year that changed the game
---
What I've seen recently is that the public does have a lot of pent-up demand for doing things like traveling and I suspect that will be for casinos as well. It looks like many people are growing impatient and are more willing to get back to what they like to do.
With December approaching, however, all figures seem to reflect an improving business trend. As we approach the end of the Year of the Rat, there is greater optimism. Mainland Chinese cities are already in full recovery mode, despite pockets of coronavirus cases. There are positive takes from the past year. For one, Macau's new government performed exceptionally well under pressure.
The most notable event for me is the actual survival of many organizations given the unprecedented operating conditions of 2020, that's of course when the doors were not closed completely. Although many unfortunately did not survive, others, not just the mega corporations, adapted quickly and made the adjustments and strategic changes.
AGB Initiatives
---


MEMBERSHIP | MAGAZINE | ASEAN | CAREERS