Good Morning. From basements to packed arenas – Esports has come a long way, with experts noting that consumers are tech-savvy, young and have deep pockets – and they're ready to bet if you know how to target them. Meanwhile, in Macau, Galaxy rounded out the city's 1Q23 concessionaires reporting, recording $244mln in EBITDA as net revenue topped $900mln. In romantic news, Chinese Valentine's Day boosted tourism, in particular hotel bookings.

What you need to know
---
On the radar
---
ESPORTS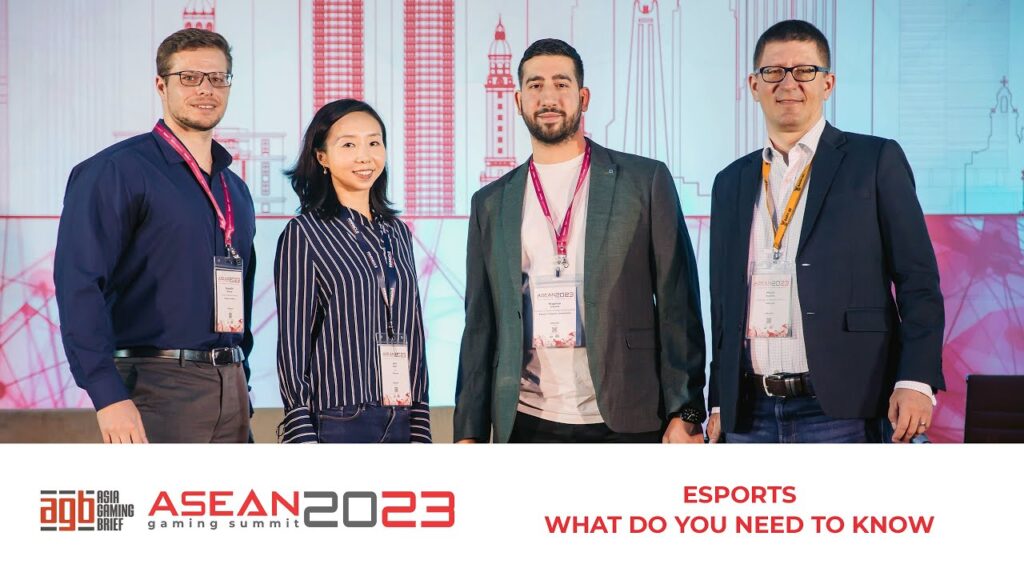 A panel of experts sit down to discuss the misconceptions behind Esports as a whole – its current dimension and growth potential and, particularly, how intimately it's tied into the gaming industry. With young, savvy consumers with deep pockets and a propensity to bet – those targeting the segment need to know which region they're marketing to, which title is being played and how to get the most back on their investment.
---
Industry Updates
---
MEMBERSHIP | MAGAZINE | ASEAN | CAREERS