Daisy Ho, chairman and executive director of SJM Holdings, said she was satisfied with SJM's financial results in the first quarter this year, despite the group underperforming its peers in Macau.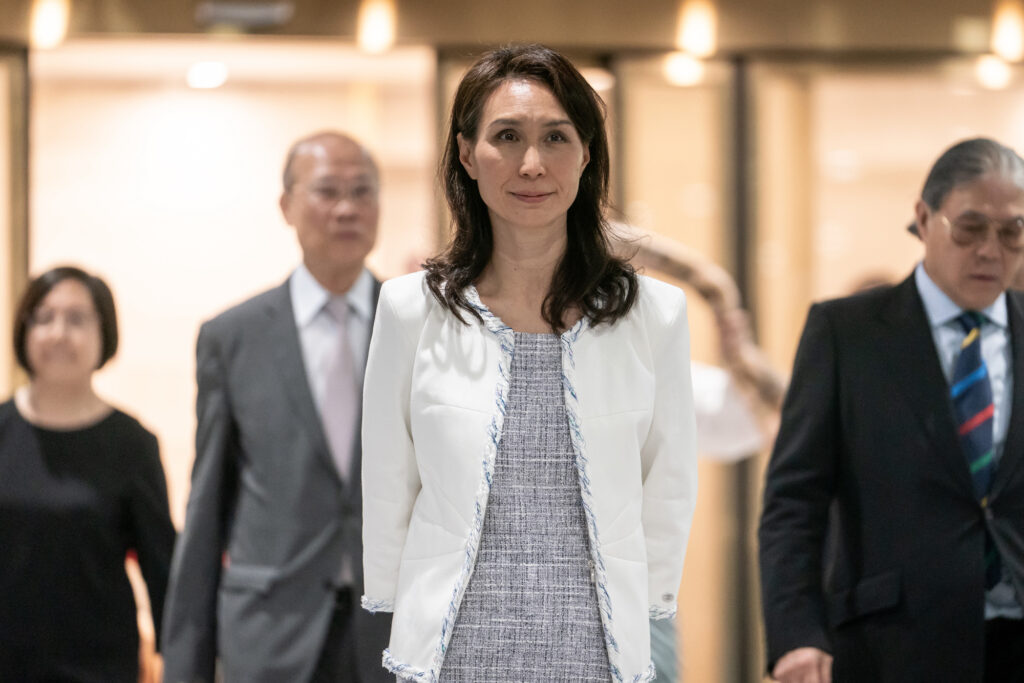 According to the Chinese channel of TDM Radio, Daisy Ho mentioned that SJM is about to launch more non-gaming projects in the second half of this year, which she's confident will drive more tourists to SJM's properties – namely its Cotai flagship Grand Lisboa Palace.
In the first quarter of this year, SJM recorded a 53 percent increase in gross gaming revenue, to HKD3.88 billion ($495 million), while narrowing its loss by some 32.2 percent, to HK$869 million ($110.86 million).
Macau gaming operators' financial results in the first quarter displayed a total U-turn after Chinese authorities lifted all the COVID-related restrictions.
All six operators returned to positive EBITDA during the quarter, even despite the restructuring away from VIP and towards mass – as visitor arrivals to the territory rose steadily from 1.39 million in January to 1.95 million in March.
As operators seek to continue the momentum, especially in their non-gaming segments, they're looking to organize more events in the coming quarters.
SJM will jointly organize four big events this year: the dragon boat race, martial arts competition, golf tournament, and China Tennis Open. An exhibition themed on the Palace of Versailles will also be held in SJM's property.
The first large-scale event SJM is hosting, the "2023 SJM Macao International Dragon Boat Races", will field eight dragon boat teams to support this annual sports event. The launch ceremony for the SJM Dragon Boat Team took place on Monday.