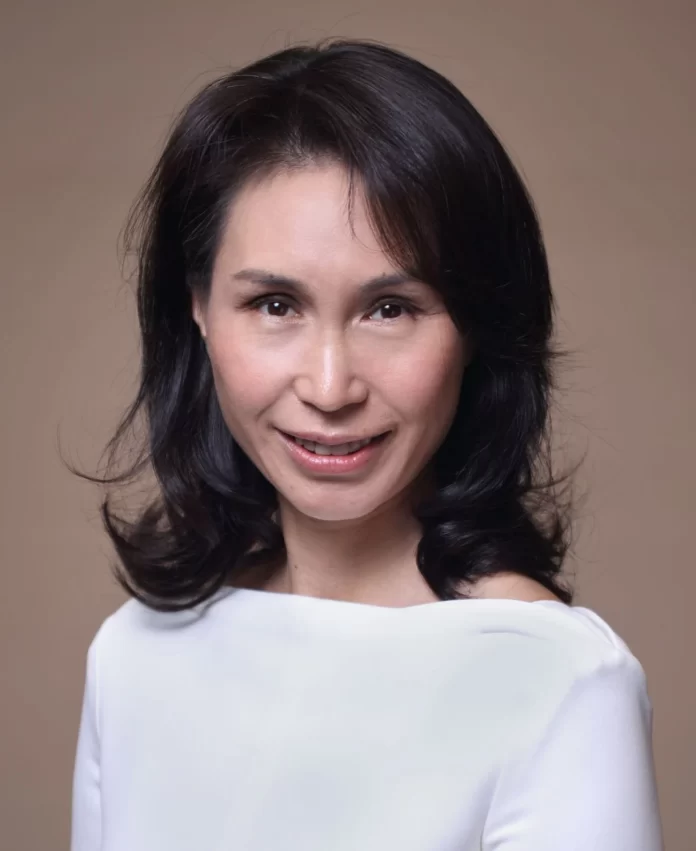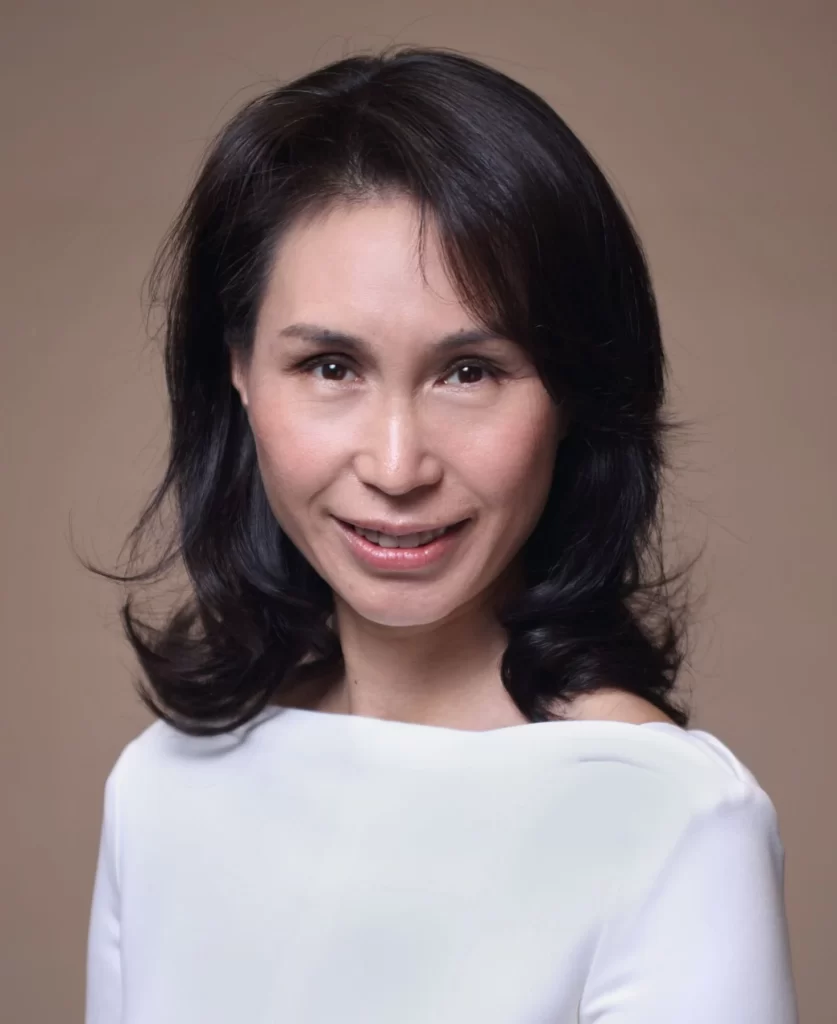 The executive director of SJM Holdings, Daisy Ho, reaffirmed the company's stance on non-gaming investments, saying that "this is not necessarily a problem for integrated resorts operators that can add non-gaming activities to explore what is still a huge potential market."
According to Portuguese news agency Lusa, Daisy Ho, daughter of late gaming magnate Stanley Ho (1921-2020), has predicted that non-gaming tourism in Macau will outpace the growth of its gaming sector.
In December of 2022, Macau authorities set out two requirements in their public tender for the granting of gaming concessions: betting on non-gaming elements and attracting foreign visitors. Authorities had already been pushing an agenda of greater economic diversification, with the mandate for the operators cementing exactly how the mix of private versus public investment would achieve such a goal.
In total, the six gaming operators have pledged to invest MOP118.8 billion ($14.8 billion) over the next 10 years, setting a goal to build up "a new economic system" for Macau. Among them, SJM pledged a MOP14.03 billion ($1.74 billion) investment, of which MOP12 billion ($1.5 billion) is allocated to non-gaming developments.
Daisy Ho was appointed managing director of SJM Resorts Ltd., the local unit of Macau gaming operator SJM Holdings Ltd., in October 2022.
SJM reported a loss of HK$7.79 billion ($993 million) in 2022, an 82.2 percent yearly increase, as it saw a major drop in VIP business and a slowdown in mass, coupled with continued costs and restrictions on entry to Macau due to the pandemic.