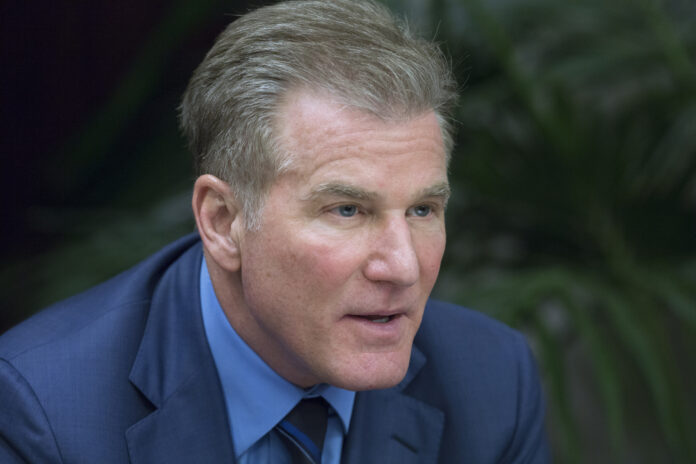 Sands China Ltd, one of Macau's leading gaming operators, has re-elected its parent company's Chairman Rob Goldstein as an executive director.
The annual general meeting (AGM) of Sands was held on May 19, 2023, and the result was turned public via Hong Kong Stock Exchange filings on Friday.
Robert Goldstein also serves as CEO of Las Vegas Sands, having been appointed permanently to the role in January 2021, following the death of the company's founder Sheldon Adelson.
Interestingly, Goldstein garnered 89 percent of votes in favor of his re-election to the Sands China role, with 10.55 percent voting against the move.
Charles Forman and Kenneth Chung were also re-elected as non-executive directors during the AGM.
The meeting also approved a general mandate to the "Directors to repurchase shares of the Company not exceeding 10 percent of the total number of issued shares of the company as at the date of passing of this resolution" and the "Directors to allot, issue and deal with additional shares of the Company not exceeding 20 percent of the total number of issued shares of the company as at the date of passing of this resolution".
The Londoner Grand Reopening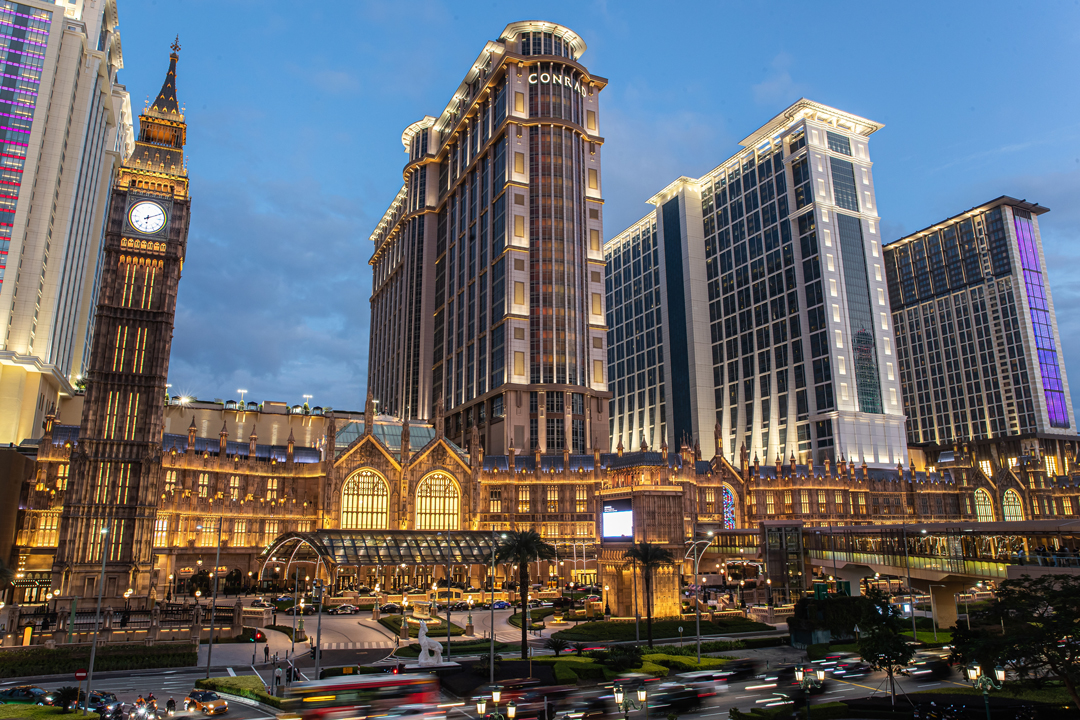 Sands this week is scheduled to celebrate the Londoner Macau's Grand Reopening, on May 25th. The group was part of a multi-billion-dollar revamp of the group's Macau offerings, set in motion even before the group pledged MOP30 billion in additional investment, of which 92 percent is non-gaming.
The celebration will be attended by former English footballer David Beckham, a Sands Resorts Macau global ambassador, who is already in the city.
The Londoner Macau comprises five hotels – including its flagship The Londoner Hotel. Formerly known as Sands Cotai Central, the integrated resort has been undergoing a rebranding process since 2021.
With refurbishments, the integrated resort's hotels will offer nearly 6,000 rooms in total.
Following the release of Sands China's parent company – Las Vegas Sands' – results, Rob Goldstein noted that the group's $3.8 billion pledged investment in Macau over the course of its 10-year license is "just a baseline" and the group "will invest more in this extraordinary market".