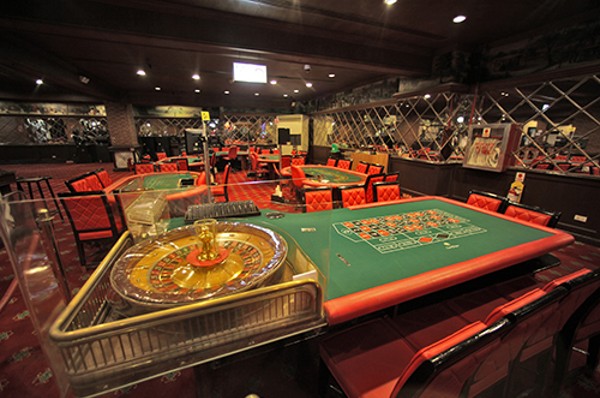 Good morning. PAGCOR's dual role as both a regulator and operator of casinos (mostly under the Casino Filipino brand) has been a long-standing subject of debate. However, industry observers say it is not currently the right time for PAGCOR to sell off its casinos. Our Deep Dive this morning gives the latest update on PAGCOR's casino privatization plans. 
---
What you need to know
---
On the radar
What the papers say
AGB Intelligence
---
DEEP DIVE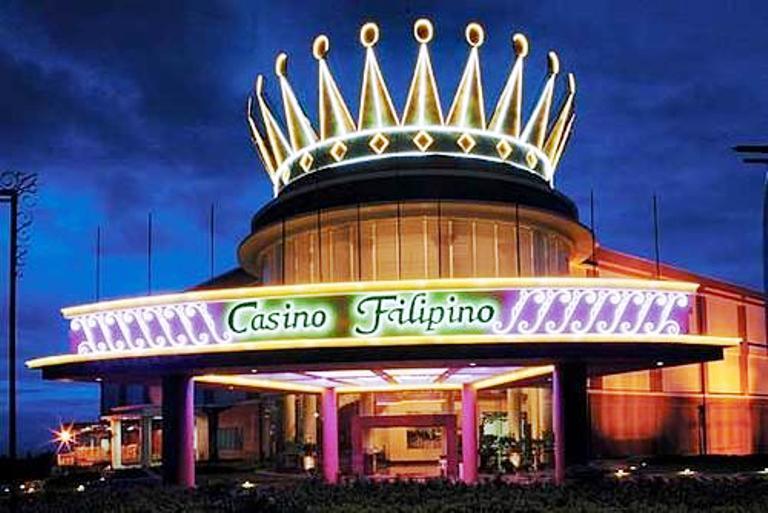 The Philippine government is seeking to extract as much revenue as possible from its gaming industry to repair the Covid-ravaged economy, but selling off the PAGCOR casinos is not seen as a viable option. The Philippine Amusement and Gaming Corp. (PAGCOR) is both the industry regulator and casino operator in its own right, with about 40 properties scattered across the country, operating mostly under the Casino Filipino brand.
INDUSTRY UPDATES
---

MEMBERSHIP | MAGAZINE | ASEAN | CAREERS