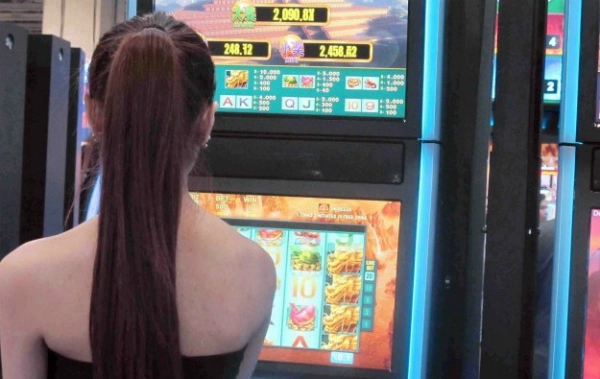 Success Dragon on Friday announced it has entered into renewed agreements to supply and manage a minimum of 120 slot machines at the Grandview Casino and the Casa Real Casino in Macau. 
The two agreements were made between its wholly-owned subsidiary – Ace Advantage Developments Limited, and Today Holdings Limited in relation to its Outsourced Business Process Management Business in Macau.
The new agreement comes despite the company proposing to cease its EGM business after its two contracts with casinos expire at the end of April and May this year.
However, as the casinos had yet to find a new supplier to replace the group, it has continued to supply its services.
"Despite the Original Agreements expired on 30 April 2021 and 31 May 2021 respectively, the operations of the Outsourced Business Process Management business have remained ongoing in the Casinos because the Manager was yet to identify new supplier(s) to replace the Group."
"It is the mutual understanding between the Group and the Manager that the Group would continue operating the Outsourced Business Process Management business in the Casinos during this interim period and be entitled to a performance bonus calculated according to the relevant terms of the Original Agreements (which are the same as those in the Agreements)."
In return for the supply and management of the EGMs, Ace Advantage would be given a performance bonus based on a fixed percentage of net income, as per its previous agreement.
The agreements are set to expire on June 26, 2022 with an option for Ace Advantage to renew them for another year.
"The Board believes that the financial performance of the Outsourced Business Process Management will improve under a better market condition along with the continued increase in vaccination rates and the gradual recovery of the tourism industry in Macau."