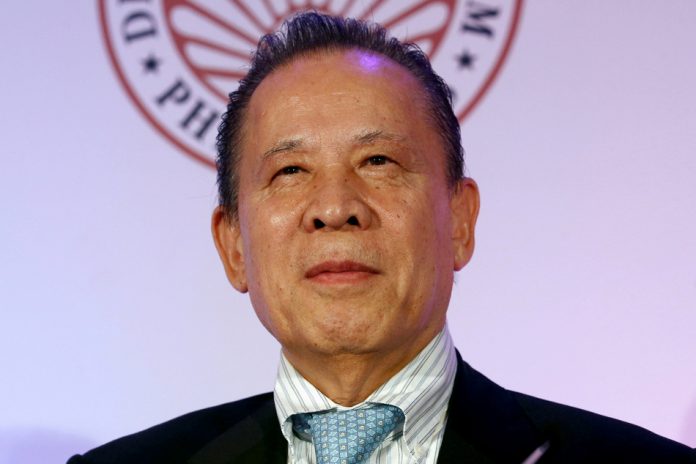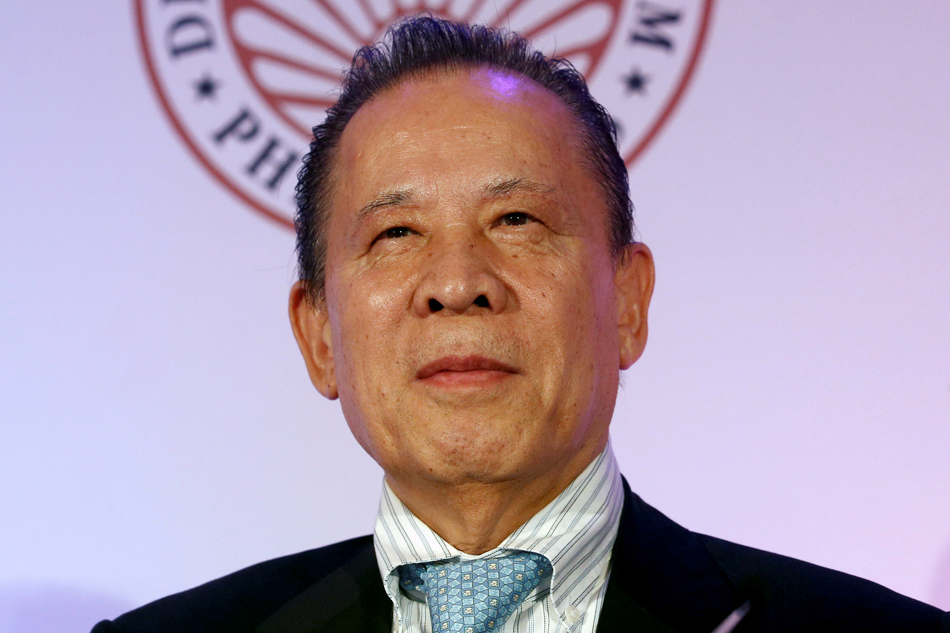 Gaming magnate Kazuo Okada had his final appeal against a lawsuit dismissed by the Supreme Court as of last week, according to a filing from Universal Entertainment Corp.
Universal and its subsidiary Tiger Resort Asia have been seeking damages from Okada on claims that he fraudulently transferred company resources to personal accounts.
The lawsuit was accepted by the Tokyo District Court in February 2020, including an order for him to pay US$200,000 to his former company.
Kazuo Okada then contested and appealed the judgement in September 2020, which was dismissed by the Tokyo High Court. 
Mr. Okada's latest attempt to bring the appeal to the Supreme Court has now met a similar ending.