Good morning. After charging Suncity's Alvin Chau with 18 years for illicit gaming and criminal association, Macau authorities are now looking for their next big win, detaining 15 on allegations of running an online gaming ring and money laundering. In the Philippines, the tourism board is confident that 2023 will be a comeback year, expecting tourist numbers to double, to 5 million. And in the United States, Las Vegas Strip profits fell sharply during fiscal 2022, according to data from the state's gaming board.

What you need to know
Macau authorities have detained 15 individuals on charges of operating an online gaming ring and laundering proceeds to avoid police investigations.
The Philippines aims to double its tourism numbers in 2023, topping 5 million visitors, estimating economic growth of 6.5 percent.
Nevada's gaming board finds that Las Vegas Strip revenue in fiscal 2022 rose significantly, but profits fell by 193 percent.
---
On the radar
---
MACAU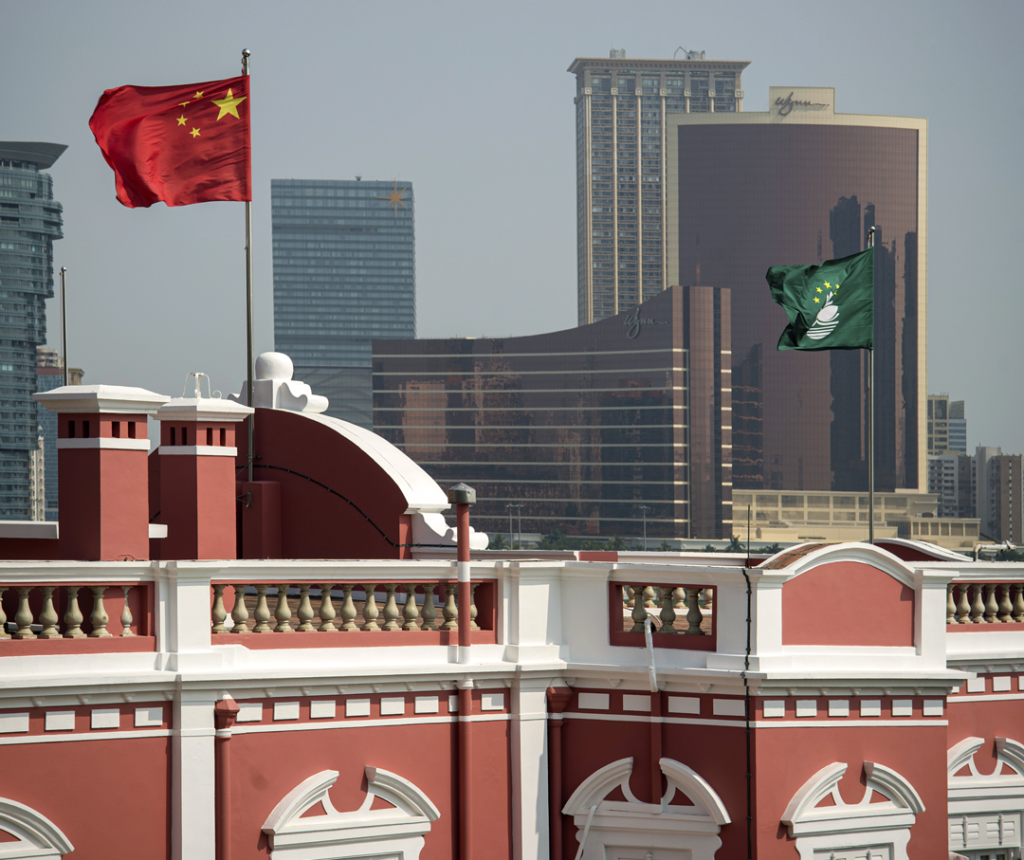 A joint operation between Macau and mainland authorities has broken an alleged online gaming ring operating between the city, mainland China and Taiwan. The 15 detainees are facing possible charges of illicit gaming, membership of a secret society and money laundering with penalties of up to 15 years. Four of the detainees have been placed in preventive detention, while the remainder are barred from leaving the SAR.
---
Industry Updates
---
MEMBERSHIP | MAGAZINE | ASEAN | CAREERS