The Philippines is aiming to nearly double the number of tourists it welcomes in 2023, hoping to attract some 5 million foreign visitors.
In a televised broadcast, the nation's Tourism Secretary said that the Department of Tourism was targeting a minimum of 4.8 million tourists during the year.
This would be a strong increase over the 2.6 million recorded in 2022 – still far higher than the 1.7 million international arrivals that the department had targeted.
Speaking on the 2022 figures, the tourism secretary noted that "We far exceeded this target by almost a million arrivals, especially considering that we've only reopened our borders in February of 2022".
While China's opening up could help spark the yearly rise in tourist numbers from its second-largest tourist market. Chinese visitors made up 1.74 million of the total 8.26 million visitors to the Philippines in 2019.
The Philippines is also one of the nations that has not imposed entry requirements on arrivals from China, such as mandatory testing before boarding flights.
Other nations, such as South Korea, Japan, India, Australia and the United States have all imposed rules on travelers from China, causing a tit-for-tat backlash by Chinese authorities.
Improvements to the Ninoy Aquino International Airport's Terminal 2, the Davao International Airport and the Cebu City Pier 1 are also expected to help boost tourism numbers during 2023.
The strong confidence in tourism return has also boasted the Philippines to estimate that its economy would grow by 6.5 percent or more in 2023, with the higher growth to contrast the damage from the pandemic.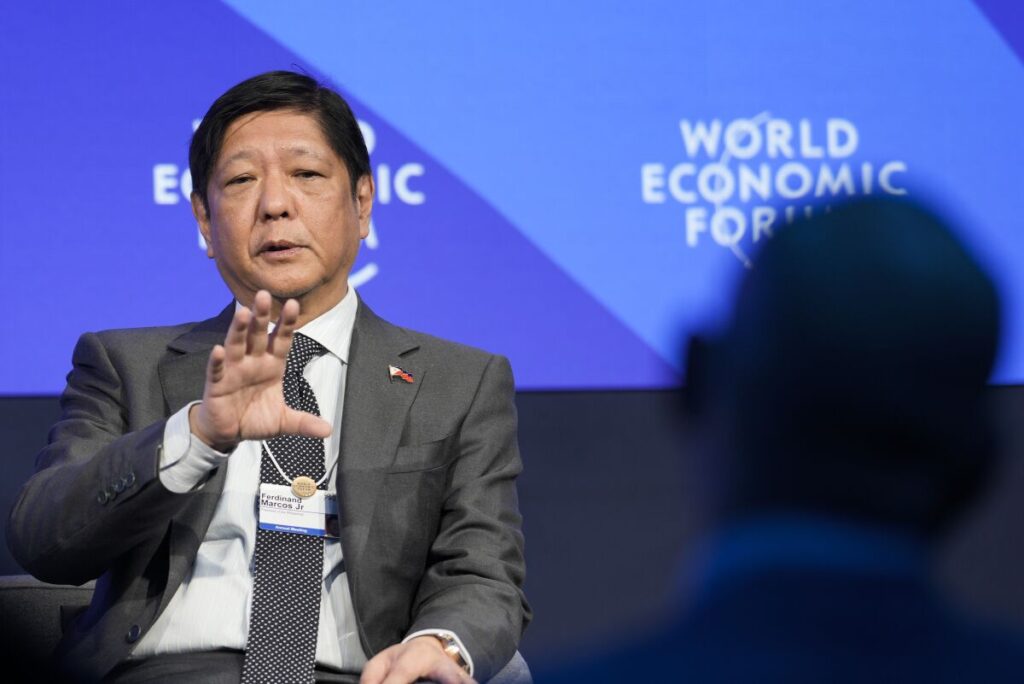 "The approach that the Philippines has taken is our lessons learned, the hard lessons learned from the lockdown, from the pandemic, from the height of the pandemic where it became very, very clear where the weaknesses were," the Philippine president, Ferdinand R. Marcos Jr. told the World Economic Forum's president.
Speaking of the Philippines economy goals, the WEF president noted that "I think now, [the] Philippines is the fastest growing of the ASEAN countries".
The growth strategy has so far concentrated on micro, small and medium enterprises and ensuring employment, taking advantage of its "demographic sweet spot"- based upon having the youngest workforce in Asia, notes Marcos.
Marcos made no mention of the potential economic growth contributions of Philippines Offshore Gaming Operators (POGOs), something his administration has strongly criticized, or the employment they provide.
The Philippines gaming watchdog and operator, PAGCOR has estimated that POGO revenues would reach PHP3.45 billion in 2023 ($60.87 million), rising steadily in coming years to reach PHP10.22 billion (180.26 million) by 2027.