The Philippine chairman of the Senate Committee on Ways and Means has called PAGCOR's POGO roadmap "plain rubbish", claiming the body lacks a "thorough appreciation of the industry".
According to reports, the official said that, due to the uncertainties relating to the industry, "we cannot gamble on our peace and order, life, and liberty, and just cross our fingers that everything will work out fine".
The POGO roadmap laid out by the Philippine operator/regulator sets a PHP10.22 billion ($180.26 million) revenue target by 2027, with expectations for PHP2.38 billion ($41.98 million) in 2022, PHP3.45 billion ($60.87 million) in 2023, PHP4.84 billion ($85.4 million) in 2024, PHP6.29 billion ($110.98 million) in 2025 and PHP7.86 billion ($138.64 million) in 2026.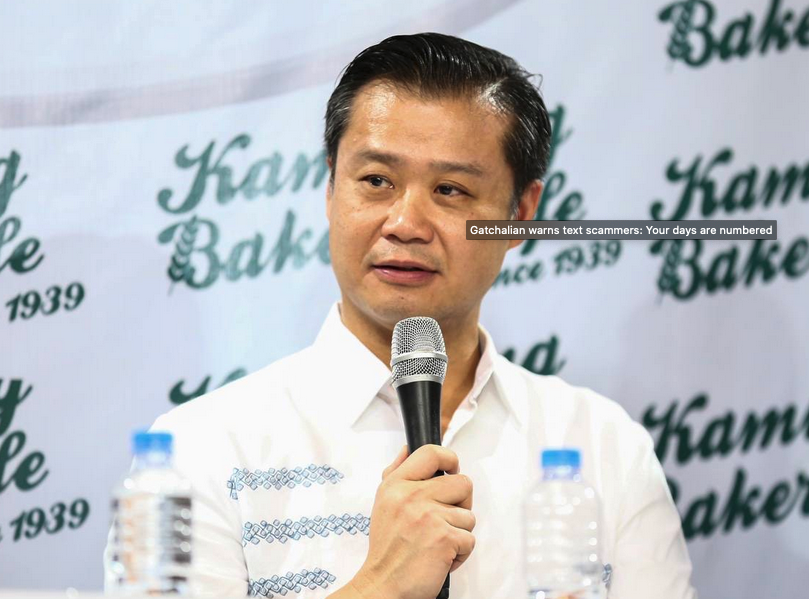 Senator Sherwin Gatchalian says PAGCOR's four-page POGO roadmap presented to the committee he heads does not have any details to support these figures, despite its claims PAGCOR will encourage more POGO hubs and increase the number of licensees.
Gatchalian slams particularly a lack of PAGCOR data on global POGO operations, total number of operators, the nation's market share and more, which would allow to make a fair estimate of POGOs' future in the nation.
Just last week, Gatchalian had called for PAGCOR to split itself in two, to divide its operations and regulations divisions, calling its current operating status a "conflict of interest".
The official claimed that if PAGCOR was properly implementing its policies it would not only lose money but would also drive away gaming operators, including POGOs.
He has previously called for a total ban on POGOs, due to the "reputational risk" that he says they bring to the country, claiming potential investors are repelled by the crime they see associated with online gaming operations.