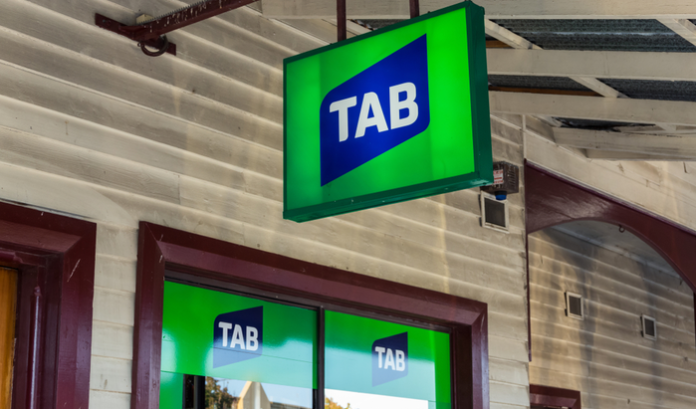 An investigation by journalists at ABC News has found that three of Australia's largest gambling companies offered bets on sports matches involving underage players.
ABC found that Sportsbet, TAB and bet365 had been offering bets on the Under-19 Women's T20 World Cup, being held in South Africa.
Almost have of the Australian players were under the age of 19, while all but three of Sri Lanka's team were under 18.
The Australia-Sri Lanka match was one of the most highly anticipated of the cricket world cup.
In response to the report, the country's National Children's Commissioner has called the betting an exploitation of children, calling for laws banning gambling on sporting events involving minors.
The commissioner told the publication that "young people are being used for profit by these online gambling businesses".
In response to their enquiries, Sportsbet noted that it 'does not provide betting markets for under 19 years of age competitions or events', while TAB and bet365 did not respond to requests for comment, it notes.
Worries are that the betting activities could lead to the exploitation or even grooming of minors by match-fixers trying to profit off of a win or defeat.
Australia's laws do not currently prohibit gambling on underage sporting events.