Good Morning. Privatize it. That's what the Philippines' gaming regulator is aiming to do with its self-operated gaming venues. The group now sees light at the end of the tunnel, as plans progress, with analysts predicting that the impact will be minimal on the overall nation's gaming industry. Meanwhile, Sands China is smashing projected outcomes, with a strong EBITDA uptick as Cotai continues to deliver.

What you need to know
---
On the radar
---
PHILIPPINES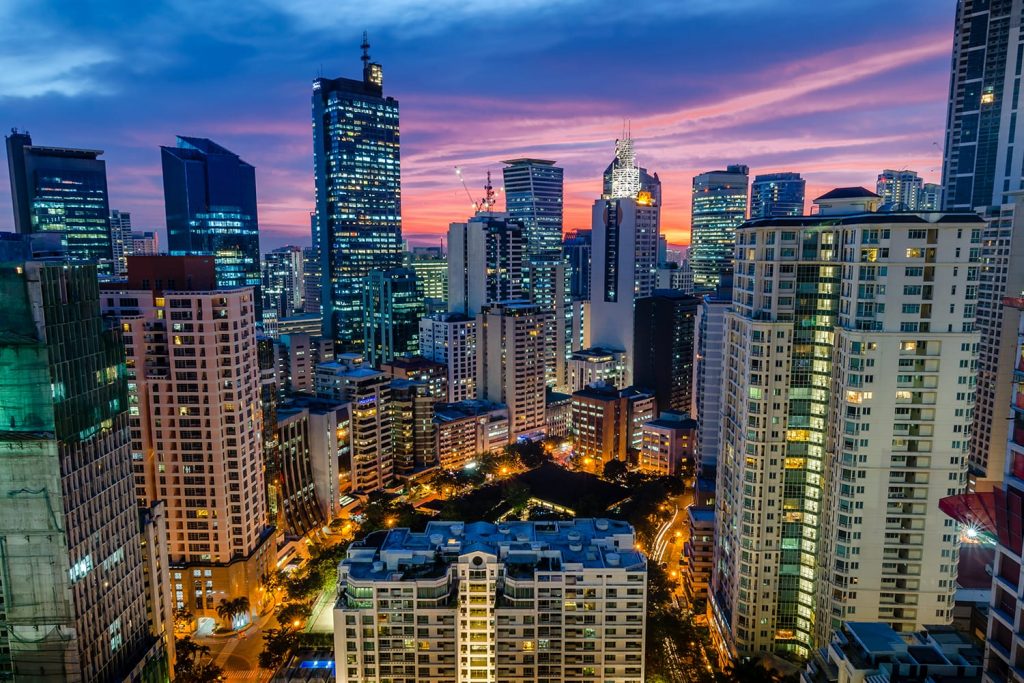 Despite the announcement by PAGCOR's head that the regulator would (finally) be privatizing its casinos, the move is unlikely to have a strong impact on the industry, notes an expert. Maybank's Alexa Carvajal also states that a total ban on Philippine Offshore Gaming Operators would not have a significant impact on the industry, even as both mass and VIP play are growing significantly.
---
Corporate Spotlight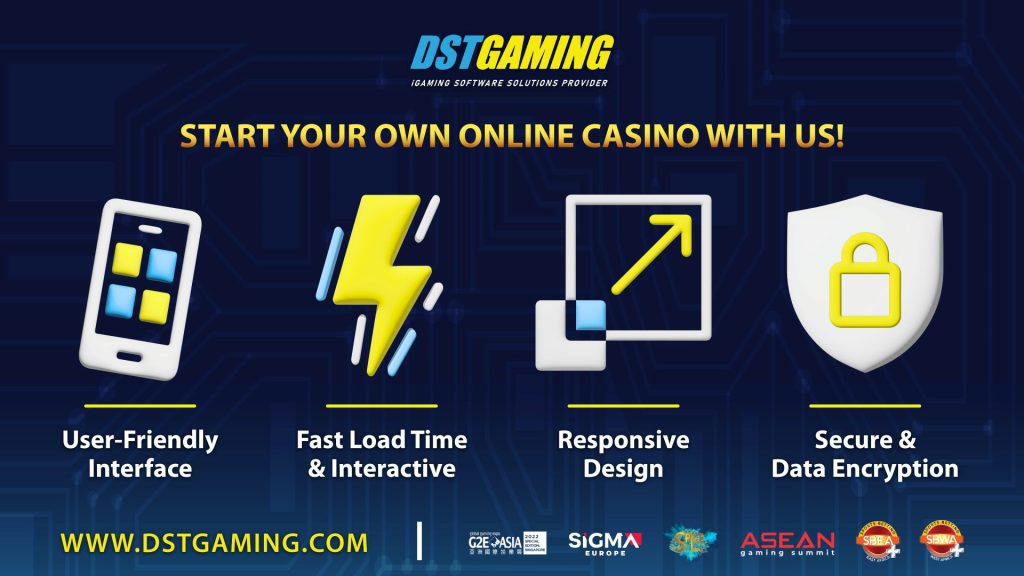 In the competitive world of online casinos, having the right partner can make all the difference. DSTGAMING has consistently proven itself as a go-to provider for businesses looking to thrive in the iGaming industry.
---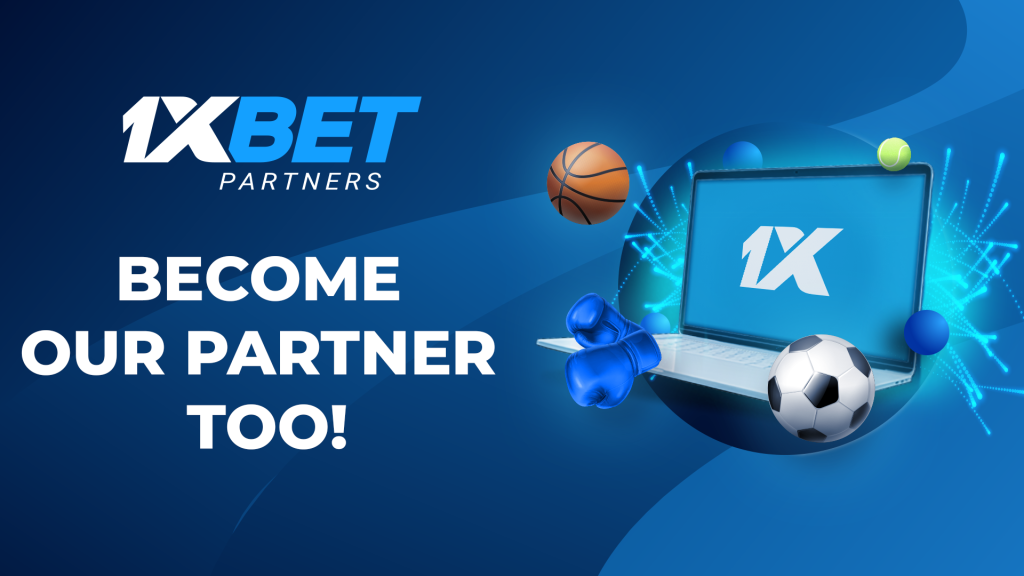 1xBet was founded in 2007 and started accepting bets online in 2010. Over the years, 1xBet has become a key player in the sports betting industry and is now one of the top three most visited betting websites.
---
Industry Updates
---
MEMBERSHIP | MAGAZINE | ASEAN | CAREERS