Sands China has registered a massive increase in third-quarter revenue, rising from $251 million in 3Q22 to $1.78 billion in 3Q23, with net income coming back into the black at $231 million, compared to a loss of $472 million in the same quarter last year.
The group's property EBITDA also roared back, to $631 million, from a loss of $152 million in 3Q22.
Revenue from casino operations was strong at the group's Venetian property, with some $575 million in casino revenue and adjusted property EBITDA reaching $290 million. The property saw some $953 million in rolling chip during the quarter, while hotel occupancy was 98 percent.
Meanwhile, The Londoner brought in $371 million in casino revenue, while room revenue outperformed The Venetian at $97 million, compared to $55 million just across the Strip. Adjusted property EBITDA meanwhile topped $167 million, while rolling chip was up to $1.56 billion—a massive 1,382 percent increase.
The four-star Parisian hotel saw smaller figures, with casino revenue at $181 million and rooms contributing $37 million, while adjusted property EBITDA hit $81 million. Rolling chip, however, was at $277 million during the period, a sharp rise from the $26 million seen in 3Q22. Occupancy was 97 percent.
The group's peninsula property was a low performer, bringing in just $75 million in the quarter, with negligible results in rooms and F&B, as adjusted property EBITDA reached only $17 million.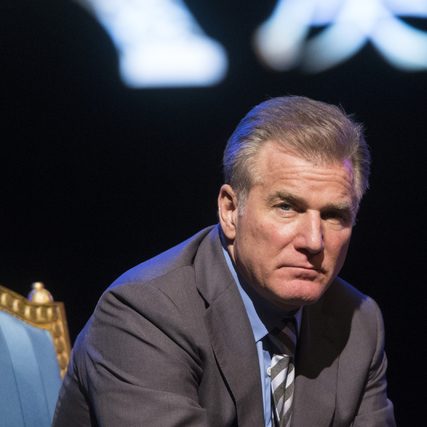 Speaking of the results, LVS Chairman Robert Goldstein noted that "Macao delivered US$631 million in EBITDA for the quarter, and we are only eight months into the post-COVID re-opening. These are early days."
"We look forward to growth in both gaming and non-gaming revenue, which will lift the entire market," states Goldstein.
The executive expressed a firm belief that the Macau market can grow to $40 billion GGR "and beyond", which Goldstein notes "may very well happen in a shorter timetable than anyone realizes".
The chairman furthers that Macau "is the most important land-based market in the world", noting that he expects the "gaming portion of our business to follow the same trajectory as Singapore and accelerate in 2024".