Good morning. At the last minute, prosecutors in the Suncity/Alvin Chau case are changing the scope of the indictment, causing the defense to scramble ahead of the new date for closing arguments: November 29th. In Australia, Victoria's gaming watchdog has again put the industry on notice, leveling 62 charges against Australia's top pokie operator for non-compliance. And in Singapore, authorities plan to crack down on illegal betting during the World Cup.

What you need to know
Prosecutors in Macau have changed the indictment in the Suncity and Alvin Chau case, pushing back closing arguments to November 29th.
Victoria's gaming watchdog is leveling 62 charges at Australia's biggest pokie operator for non-compliant machines.
Singapore's increasing its crackdown efforts on unlawful gambling during World Cup, with perpetrators facing $360k fines and 7 years imprisonment.
---
On the radar
---
SUNCITY/ALVIN CHAU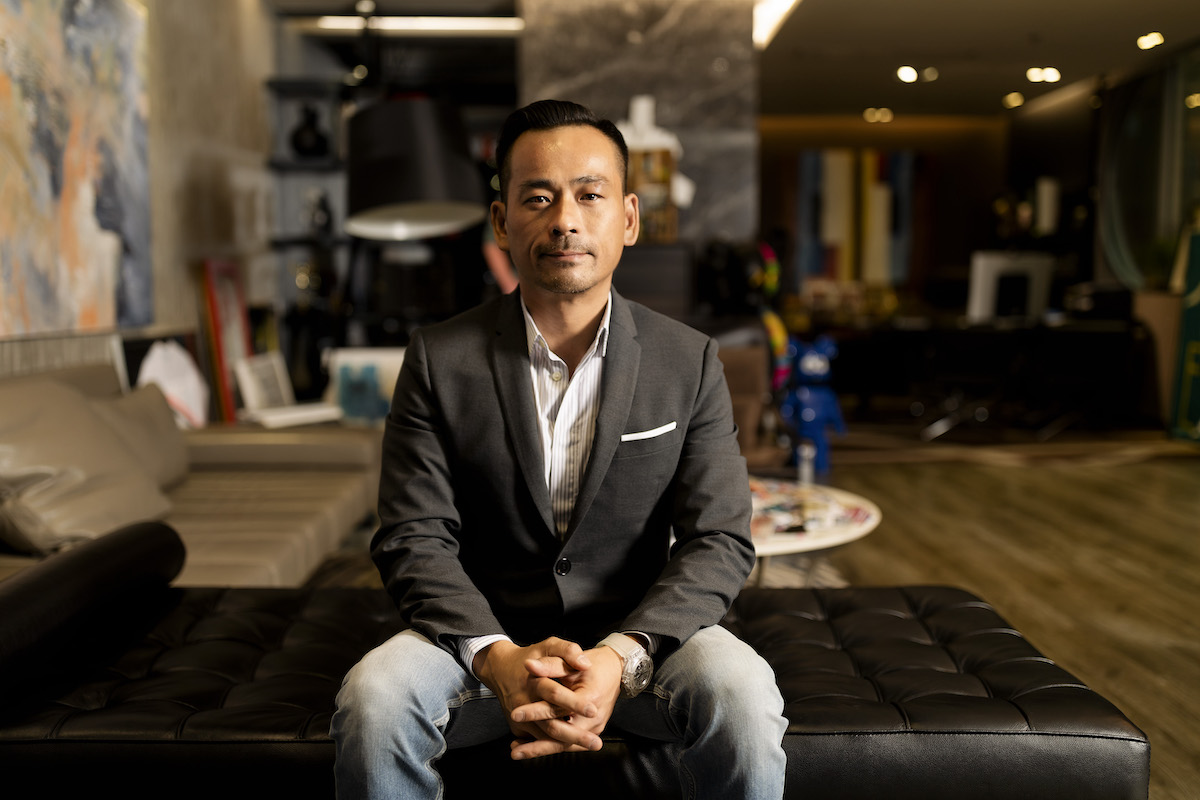 Prosecutors in Macau are changing the scope of the case against Suncity and Alvin Chau, just days before final arguments were scheduled to be heard. Defense is now scrambling to adjust to the changes, which were not clarified in court on Thursday. The new date for closing arguments has been set for November 29th.
---
Industry Updates
---
MEMBERSHIP | MAGAZINE | ASEAN | CAREERS