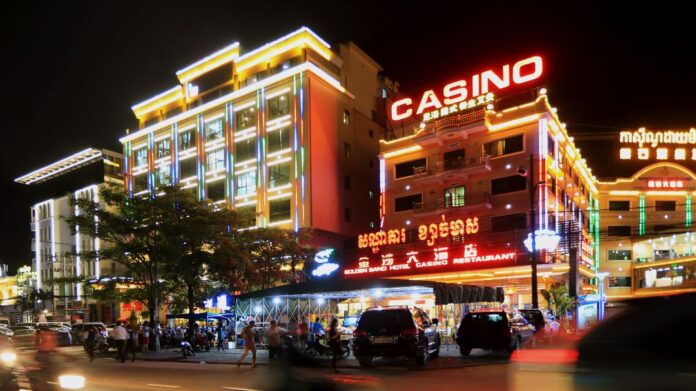 Cambodia's Minister of Interior, Sar Kheng, says that he hopes to get the country removed from the grey list (FATF) of nations at high risk for money laundering.
The official hopes that the removal can take place following the visit of the Financial Action Task Force (FATF) in early 2023.
The FATF will conduct an evaluation of the government's efforts to stop money laundering, after the nation had to submit its 10th round progress report to the international watchdog and establish the kingdom's work direction towards being removed from the grey list 'in the near future', according to reports.
The Cambodian minister said that according to reports he's received, Cambodia has submitted the report prior to the deadline and it highlights 'substantial progress that has been made since the 9th round report', according to the Phnom Penh Post.
The minister said Cambodia had fully implemented all of the remaining FATF action plans and would ask FATF to assess their case in January of 2023, calling the visit a "golden opportunity for Cambodia to be removed from the grey list".
The one remaining FATF action plan was 'demonstrating an increase in the freezing and confiscation of criminal proceeds, instrumentalities, and property of equivalent value', according to the FATF.
The FATF notes that following the expiration of its action plan in January of 2021, Cambodia had to 'swiftly complete its action plan by October 2022 'or the FATF will consider calling on its members and urging all jurisdictions to apply enhanced due diligence to business relations and transactions with Cambodia'.
In 2019, the group was placed on the FATF grey list, following which it implemented the Law on Prevention of Money Laundering and Combating the Financing of Terrorism in June of that year. It was listed by the EU as a financial-risk state in May 2020.
The law aimed to toughen anti-money laundering measures, following the rapid transformation of Sihanoukville.