Good morning,
India has been host to casinos for many years, but it has now emerged that Delta Corp. has gained approval in principle to build the nation's first true Integrated Resort in Goa, close to the border with Maharashtra, India's second-most populous state. We also feature an article by Frank Schuengel, who discusses the POGO exodus and what it means for other jurisdictions such as the Isle of Man. Don't miss our latest infographic, which is a lighthearted look at what topped internet search inquiries this year. And since we are now swinging into our final full-scale business week before the holiday season, we offer a broad retrospective on what 2020 has meant for Asian gaming as a whole, in particular how the pandemic intensified policy debate over online gambling.
First, the news
---
What you need to know
---
India's land-based gaming industry is taking a step forward with news Delta Corp has been given permission in principle for an integrated resort in Goa. The company said it had been given the go ahead by the Investment Promotion and Facilitation Board for a property that will include hotels, a convention center, a multiplex cinema, an electronic casino, retail and a water park. India's only listed gaming company said the resort will be in Pernem in the north, bordering Maharashtra, India's second-most populous state.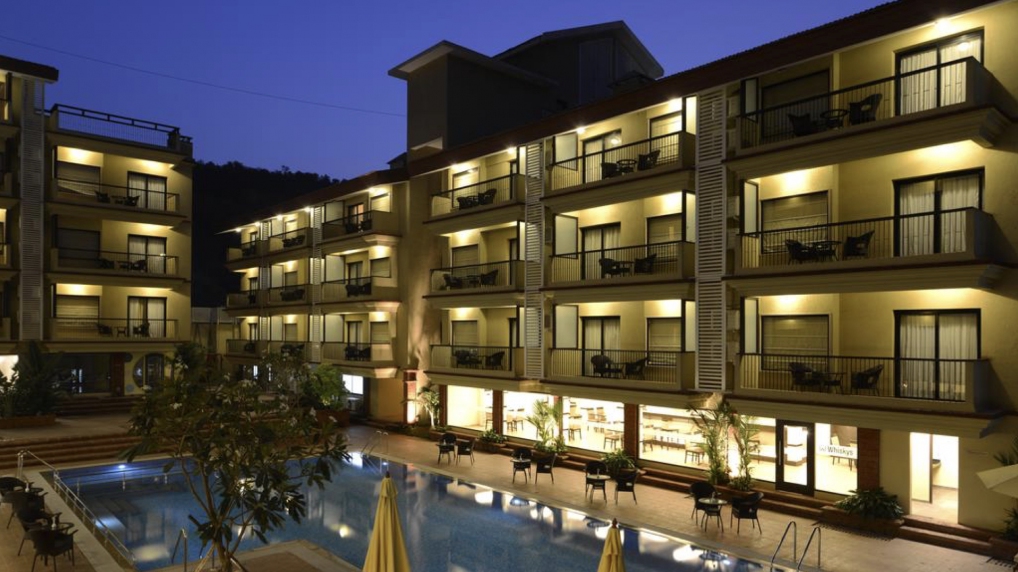 At the conclusion of every year there are important industry events that need to be recapped, but there can be little doubt that even ten years, twenty years hence, 2020 will mark a dividing point in history between the pre-Covid and post-Covid eras. Without a doubt, the crisis has sent people scrambling online for their entertainment and this has triggered differing debates among the region's governments in how to approach the situation.
Insights
---
DEEP DIVE
Exodus is a strong word. The Greek term conjures up mental images of mass migration on a biblical scale and therefore shouldn't be used lightly, yet it is hard to find a better way to describe what is happening in the Philippines right now. The POGO Exodus, referring to the departure of countless online gambling firms and thousands of their employees from the country, is real and it's happening right now. What started many years ago as an arrangement that should have seen both sides benefit equally, has over time turned into a business relationship that at least one side is no longer willing to be part of.
BY THE NUMB3RS
Following Google's "Year in Search 2020", which was published last week, we take a look at some of the Google search trends this year as it relates to gaming and wagering. The coronavirus took the top spot this year, which is not a surprise. Zoom also came up as the number 3 most trending search term in 2020 – a testament to the importance of virtual meetings this year. But interesting, the Indian Premier League came within the top five trending searches globally, giving some insights into just how much interest there has been in the tournament this year.
Supplier Special
---
In Asia's complex and diverse i-gaming landscape, having the right content means business success only if one more key ingredient is included – market knowledge. Solid Gaming may have been focusing on Asia for only 3 years but its penetration amongst operators is surely a testament to its local know-how.
iWave Advanced Research Group has been given an exclusive license to operate Global Trade Exchange (GTX), a platform that enables the cross border trade and exchange of digital assets between international investors, excluding Filipinos.
AGB Initiatives
---


MEMBERSHIP | MAGAZINE | ASEAN | CAREERS