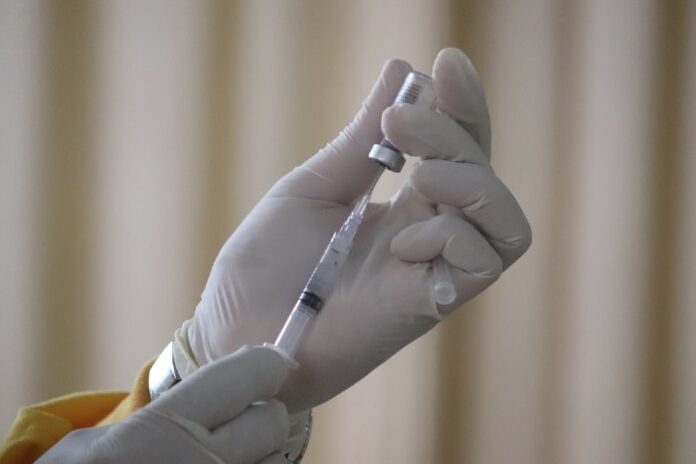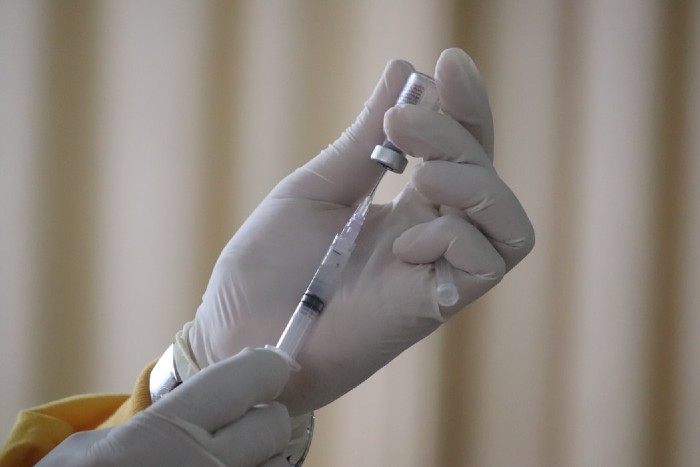 Good morning. The rate of vaccination across Asia is finally gaining ground, due mainly to China's nearly 70 percent fully vaccinated population. It's an important statistic to look after as more countries are looking to open up their borders once herd immunity is achieved. Our infographic this morning looks at the rate of full vaccinations across Asia's key gaming jurisdictions.
---
What you need to know
---
On the radar
What the papers say
AGB Intelligence
---
DEEP DIVE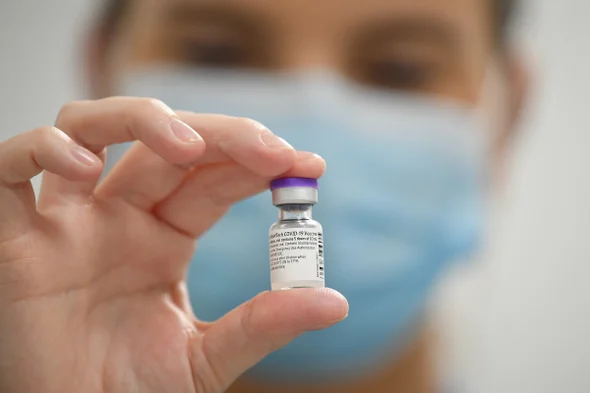 The Covid-19 Delta strain has proven that despite strict lockdowns and border closures, it's near impossible for countries to completely eliminate outbreaks. Until now, governments have dealt with the difficult balancing act between a country's economy and its citizens' health & safety.
We're now beginning to see those who have been fervently chasing a "zero-Covid policy", are working on plans to "live with the virus" instead. Our infographic today aims to highlight two points of interest. First, how far Asia has advanced in full vaccination. According to World in Data, Asia's fully vaccinated population now sits at 1.48 billion.
INDUSTRY UPDATES
---

MEMBERSHIP | MAGAZINE | ASEAN | CAREERS