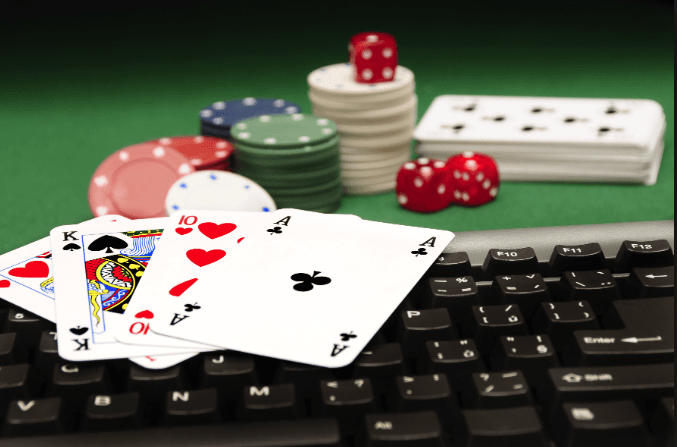 Indiatech.org, an association representing tech start ups, has recommended to the government that General Sales Tax should be charged at 18 percent of the platform fee for skill-based gaming companies.
The body said the government should not impose GST on the total prize pool money as is the case in horse racing, or lottery, local media reports.
Indiatech is lending its voice to a debate in India as to how GST should be applied to online games of skill. In August, the All India Gaming Federation published its guidelines, also recommending a levy of 18 percent of the platform fee.
"While most industry players have a platform in the range of 4 percent to 20 percent, any attempt to level GST on the stake value will lead to unviability of the business model and the closure of the businesses," it said.
India's Goods and Services Tax (GST) Council has set up a seven-member panel of ministers from different states to examine the issue.
"Online gaming companies are in nascent stages in India, leading to multiple unresolved issues around taxation and valuation, posing a big challenge for the entire industry. Now a GoM has been constituted to understand, examine and resolve the uncertainty surrounding the valuation of services by casinos, racecourses, and online gaming companies," AMRG and Associates Senior Partner Rajat Mohan said earlier this year.