Good Morning. Increased regulation is a long-term positive. So says Entain's APAC director Michael Charlton, as he notes that the move to compliance could allow the firm to move back into the Asian markets it has currently distanced itself from. In Japan, Osaka appears to be moving closer towards a decision, with possible updates on Friday, even as Nagasaki is delayed. In Macau, gaming still appeared to be a strong driver of visitation over the recent holidays, despite an insider warning that the territory is ill-prepared for further influx, as manpower shortages remain.

What you need to know
---
On the radar
---
SPORTS BETTING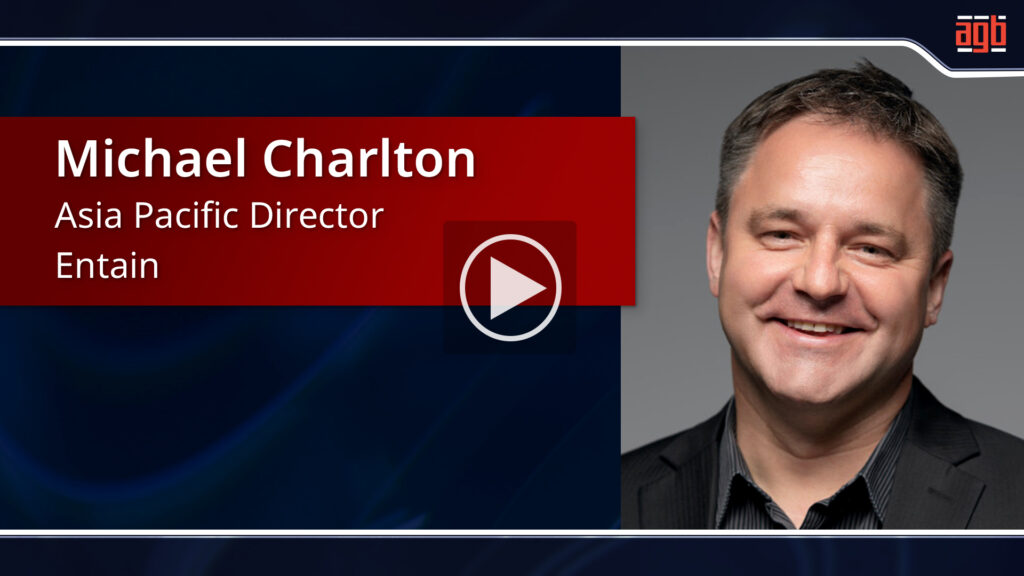 Asia's shift to more regulation on sports betting is positive for Entain, explains Asia Pacific Director Michael Charlton. A strong example is the Philippines, with PAGCOR moving increasingly to partner with the industry to ensure regulation and compliance, while still leaving the door open for profits.
---
Industry Updates
---
MEMBERSHIP | MAGAZINE | ASEAN | CAREERS