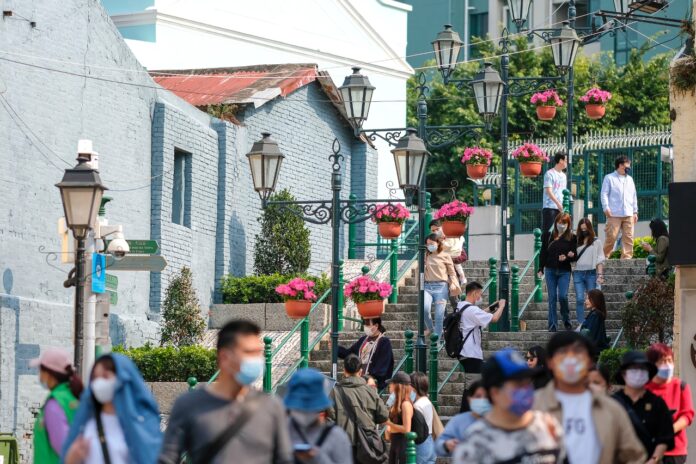 Macau did not reach its expected industry target of visitors over the six-day Ching Meng Festival and Easter Holiday, says an expert.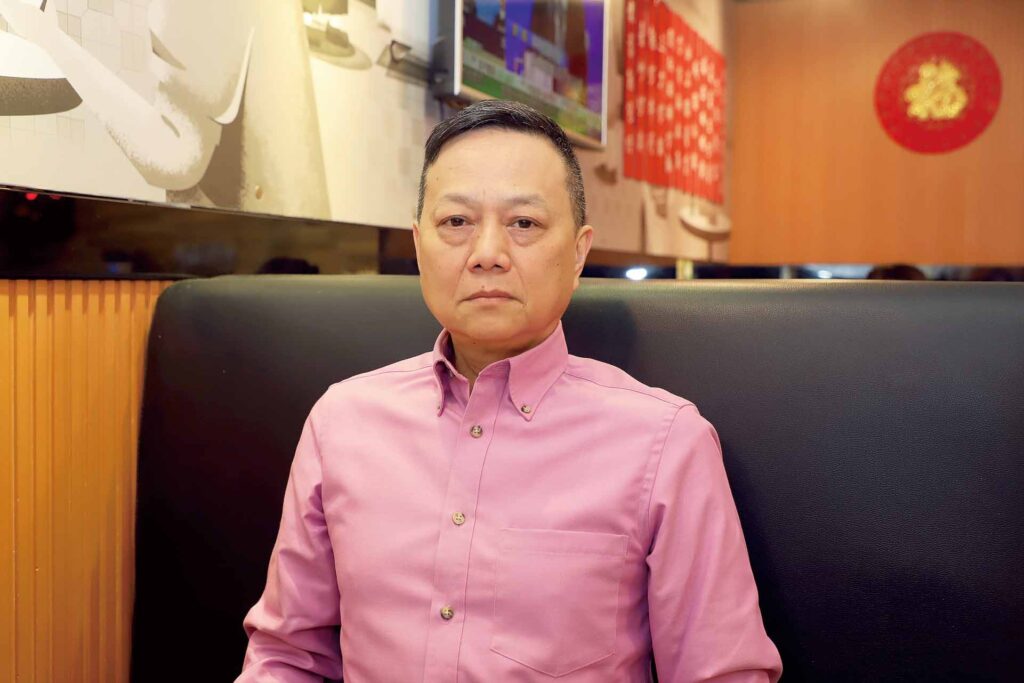 Speaking to AGB, the head of the Association of Industry and Commerce Federations of Macau, Ben Leng, notes that the city was not well-prepared to welcome such a large volume of tourists via the Hong Kong-Zhuhai-Macau Bridge, pointing out that the six-day Ching Meng Festival and Easter Holiday was a test for Macau's capacity and ended with some failures.
Macau had 481,765 visitor arrivals over the six-day holiday period (April 5-10), an average daily number of 80,295. Macau's tourism body was expecting an average daily number of visitors of only 60,000.
Among all visitor arrivals, nearly 40 percent entered Macau via the Hong Kong-Zhuhai-Macau (HKZM) Bridge. The six-day tally reached around 3 million visitor arrivals at the city's various border checkpoints. Local media from Macau and Hong Kong also reported long queues at the Hong Kong-Zhuhai-Macau Bridge border crossing, as the massive visitor arrivals from Hong Kong paralyzed Macau officlals during rush hours. Aside from long waits for public transport connections, Hong Kong media reported that the waiting time at the immigration checkpoint and for public transport was over two hours, and some visitors said it was three hours of lost time. After receiving the criticism, Macau's Transport Bureau has pledged to improve the situation.
Ben Leng admits that Macau authorities never expected that many visitor arrivals at the Hong Kong-Zhuhai-Macau Bridge border despite the checkpoint being designed for a massive volume of visitors. Public transport connections is the main failure, as he notes that, in rush hours, a Hong Kong bus stop can send nearly 10,000 tourists within an hour, and Macau failed to take those visitors from the border to the city's scenic spots.
Asked whether Labor Day's Golden Week (encompassing just five days of holiday in mainland China this year) will be a big challenge for Macau's tourism industry, Ben Leng shows some optimism, saying that after Easter's test Macau will be better prepared for the Labor Day holidays.
Macau Government Tourism Office Director Helena de Senna Fernandes said previously that the city could reach the 20 million visitor target by the end of the year, when in the first quarter of this year, Macau already welcomed about 5 million visitors. At the same time, a lot of industry experts have forecasted that Macau's recovery path could accelerate in the second half of the year, as Macau's gross gaming revenue keeps improving even during the low season.