Macau's hotel occupancy rate could exceed 80 percent during the Easter weekend from April 7th to 10th, says the president of the Macau Tourism Industry Association.
Speaking to AGB, Andy Wu said that even while Easter is not observed as a public holidays in mainland China, Hong Kong visitors have a long weekend, plus Chinese visitors from neighboring regions usually visit Macau over the weekend, which may push up Macau's hotel occupancy.
Speaking to media over the weekend, the Director of the Macao Government Tourism Office (MGTO), Maria Helena de Senna Fernandes, said that the booking rate for Macau hotels over Easter was registering at around 60 percent. But based on Andy Wu's observations, the 60 percent booking rates only refer to "popular hotels that are located in the Cotai area".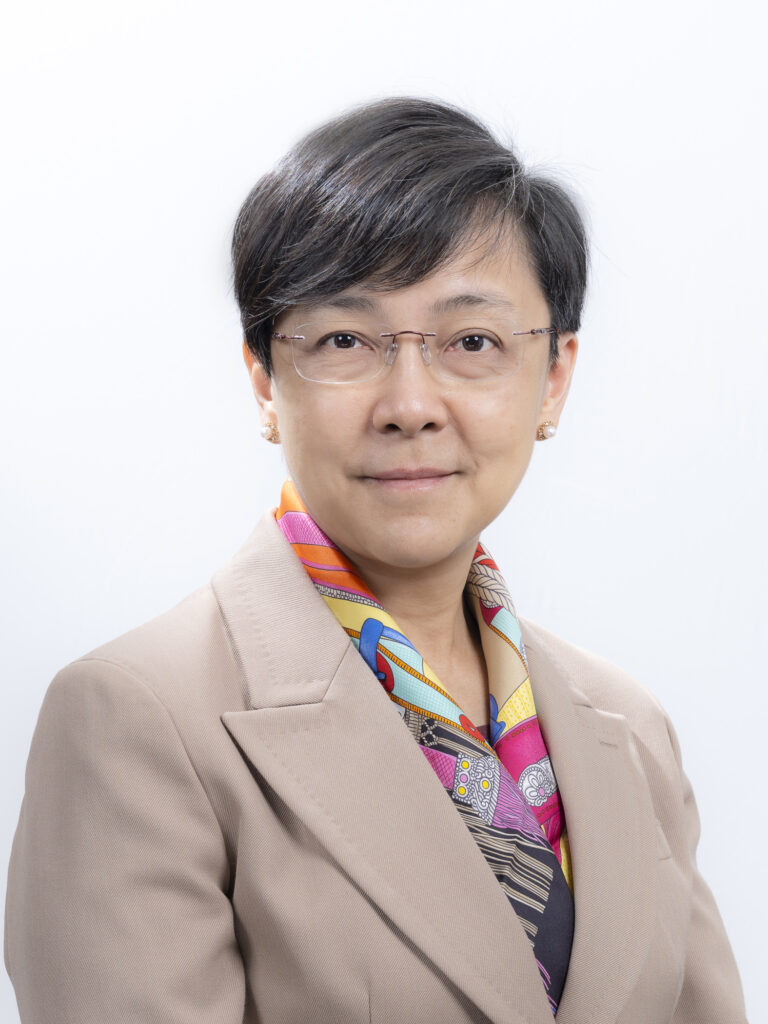 Tourism figures are proving to continue to increase, with the MGTO head noting that the average number of visitors daily has already increased from 50,000 to 60,000, and that "the difference between visitor arrivals on weekdays and weekends is not large, as Macau recorded over 70,0000 visitors on April 1st, while on weekdays the number of visitor arrivals is steady at 50,000".
Regarding the international market, Helena said only about 10 percent to 20 percent of international tourists now able to arrive, as flight connections are not fully restored yet. She mentioned new hotels will be opening in the second half of this year, and that hotel prices should be "stable" later.
The Macau SAR Government has a goal of significantly increasing foreign visitation – that being tourists from outside mainland China, Hong Kong or Taiwan. To achieve such a goal, Macau has extended its free return ticket offer for foreign visitors from Hong Kong, between mid-April and June. The detailed plan will be announced right after Easter holidays, notes the MGTO head.
An additional subsidy scheme for Taiwan travel agencies and tour groups is also being studied, with the MGTO already having collected industry data, with estimates the plan may start this month.