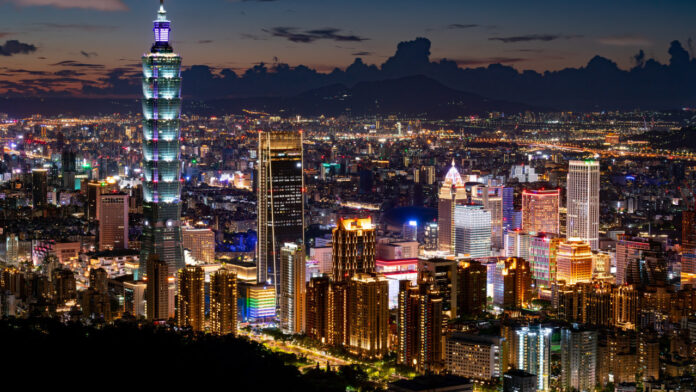 Taiwan authorities have revealed a plan to set up a designated police squad to deal with organized crime, including online gambling.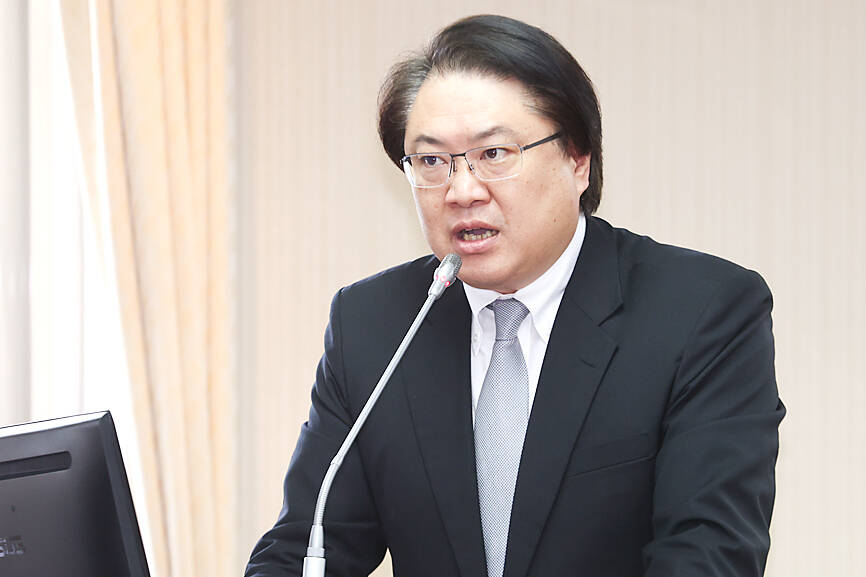 According to local media, Minister of the Interior Lin You-chang mentioned that gangs have expanded their operations by engaging in telecom fraud, online gambling, cross-border money laundering, arms and drugs trafficking, as well as other crimes.
"The National Police Agency needs to enforce a systematic crackdown on organized crime by collaborating with administrative agencies to conduct joint inspections and impose penalties on businesses and venues in which gangs invest, and which they operate and own. This is the way to cut off their means," he said.
In 2021, Taiwan authorities dismantled an online gambling platform ran by a Taiwanese billionaire, with 32 people indicted by Taichung prosecutors for running a platform and engaging in money laundering that earned them an illicit profit of more than $2.13 billion.
Another Taichung-based group of 44 individuals suspected of running an international gambling website were arrested in November last. The group consisted of six Japanese nationals, who allegedly masterminded the operation, one Chinese national, and 37 Taiwanese, and handled more than $5.84 billion in bets.