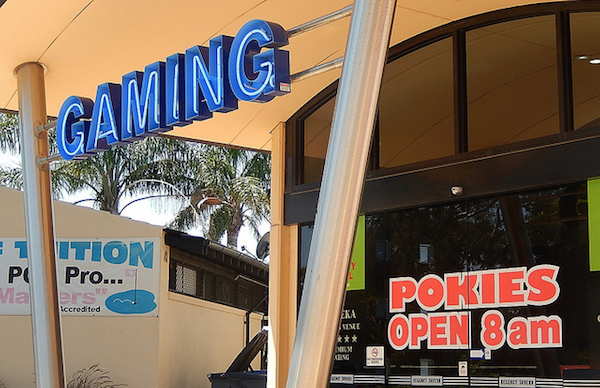 Slot revenue in the Australian state of Queensland saw reasonable upticks in March, with hotel machine gross revenue up 12.1 percent month-on-month, to AU$148.96 million ($99.68 milion).
Club machine gross revenue was also up 11.3 percent during the month, compared to February, topping AU$113.81 million ($76.16 million).
Both figures benefitted from five Fridays and eight total weekend days compared to the same month of 2022, when masks and sign-ins were still required, notes Wohlsen Consulting, with the overall Queensland market up 7.6 percent yearly and 11.7 percent monthly.
Machine gross revenue in Brisbane was up 13.9 percent monthly, the strongest performer in the state, at AU$57.76 million ($38.65 million), while that of the Gold Coast (the second-highest performer) was up 12.3 percent monthly, to AU$36.41 million ($24.37 million).