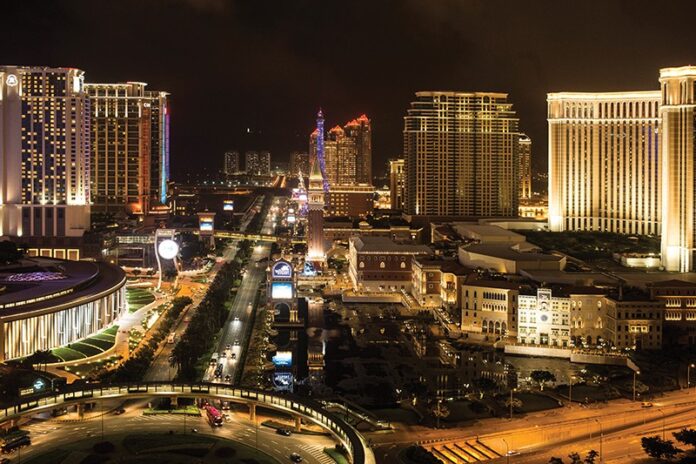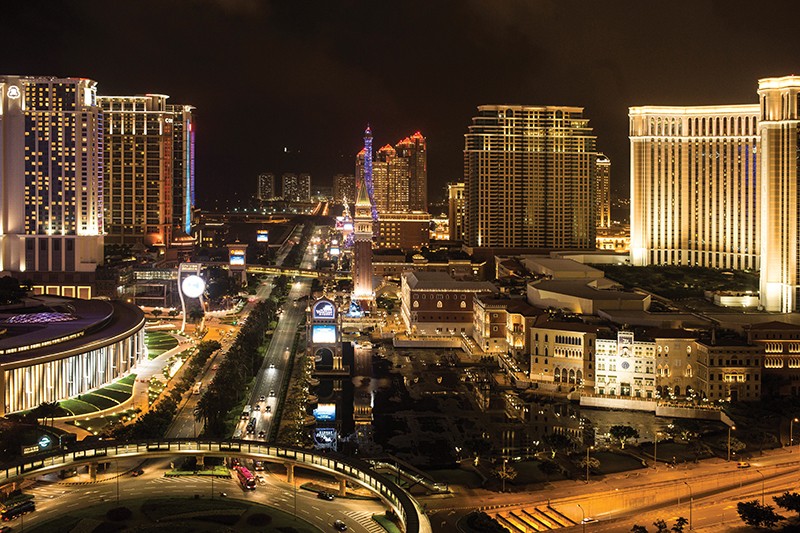 Despite the Macau Government's calls for diversifying the local economy, hotels with casinos were the ones that attracted the most tourists during Easter, says a top Macau hotelier .
According to Lusa News Agency, the Vice Chairman of the Macau Hotels Association, Rutger Verschuren mentioned the conclusion was made by hotel industry insiders that hotels with gambling elements were almost full and those that lowered their prices had an occupancy rate of more than 90 percent over the three days of the Easter holiday (7th to 9th April).
Following the lifting of all COVID restrictions in Macau, the local government proposed to diversify its economy and tourism, which are deeply dependent on the gaming industry, with authorities requiring gaming operators to invest more in non-gaming elements and entice more overseas visitors.
Rutger Verschuren revealed that most of the hotels that don't have casinos weren't full during the holiday, indicating that the occupancy rate varied between 60 to 80 percent. He admitted that tourists who visit Macau come to gamble, although the integrated resorts (IR) with casinos have made the rules more flexible, while casinos offer free hotel rooms not only to high rollers, but also worked by "filling rooms aggressively" to boost gaming revenue.
Macau had 481,765 visitor arrivals over the six-day holiday period (April 5-10), an average daily number of 80,295. Despite the optimistic figures, Verschuren said that a "large percentage, well over 50 percent" are people who only spend one day in Macau.
To reverse this trend and "encourage visitors to stay overnight" in the territory, the Macau Tourism Office (MGTO) launched a program that provides subsidies to tourists, firstly to Hong Kong residents, and now expanded to foreigners and visitors from Taiwan.
Six casino operators have pledged to invest around $15 billion as part of their new 10-year contracts, with the spending on non-gaming activities to exceed gaming spend more than 10-fold.