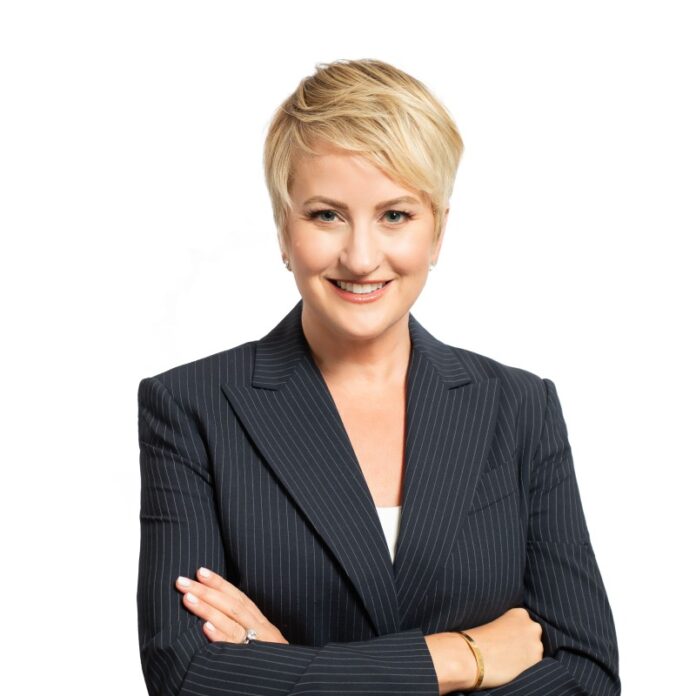 Aristocrat has nominated Jennifer Aument to become Non-Executive Director, effective today.
Aument has over 25 years worth of experience in overseeing major infrastructural assets, from the development phase through to the delivery and operations of them.
Prior to her role with Aristocrat, Aument led a team of over 14,000 people as the Global Transportation Chief Executive at AECOM.
She has also held previous positions as the President and CEO of Transurban's North American business.
Neil Chatfield, Chairman of Aristocrat, said: "I am delighted that Jennifer has agreed to join the Aristocrat board. Jennifer has a particular understanding of US and Australian environments, the complexities of supply chains and the delivery of major projects, and is a thought leader in the use of consumer digital technology. Jennifer also brings strong government relations and public affairs capabilities."
Aument is currently on the advisory boards for Cornell University and the Eno Center for Transportation. She has formerly held public affairs and government relations leadership roles at Bechtel Infrastructure, and served on the board of commissioners for the Virginia Port Authority.
Chatfield continued: "Jennifer is an impressive, people-oriented business leader, with a track record of active community engagement. I am pleased to welcome Jennifer to Aristocrat and look forward to her contribution to our ongoing success."
Once Aument passes all the relevant regulatory pre-approvals, the Board will confirm her appointment as a Director of the company.
Last month, Aristocrat announced its partnership with Inspired to deliver virtual sports content to the National Football League (NFL).