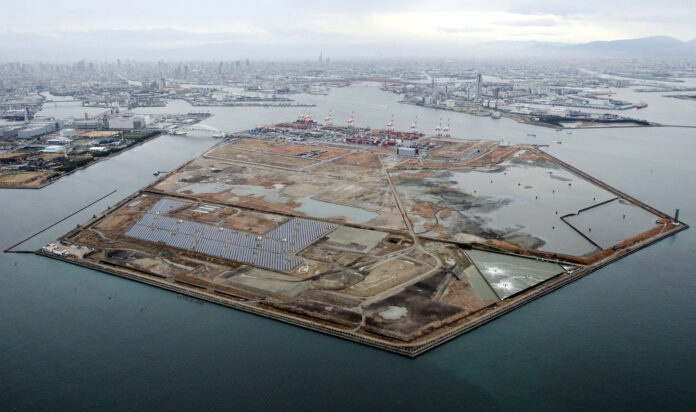 Japan's central government could decide to give a green light to Osaka's plan for an integrated resort (IR) still this week, however Nagasaki's IR plan is still pending.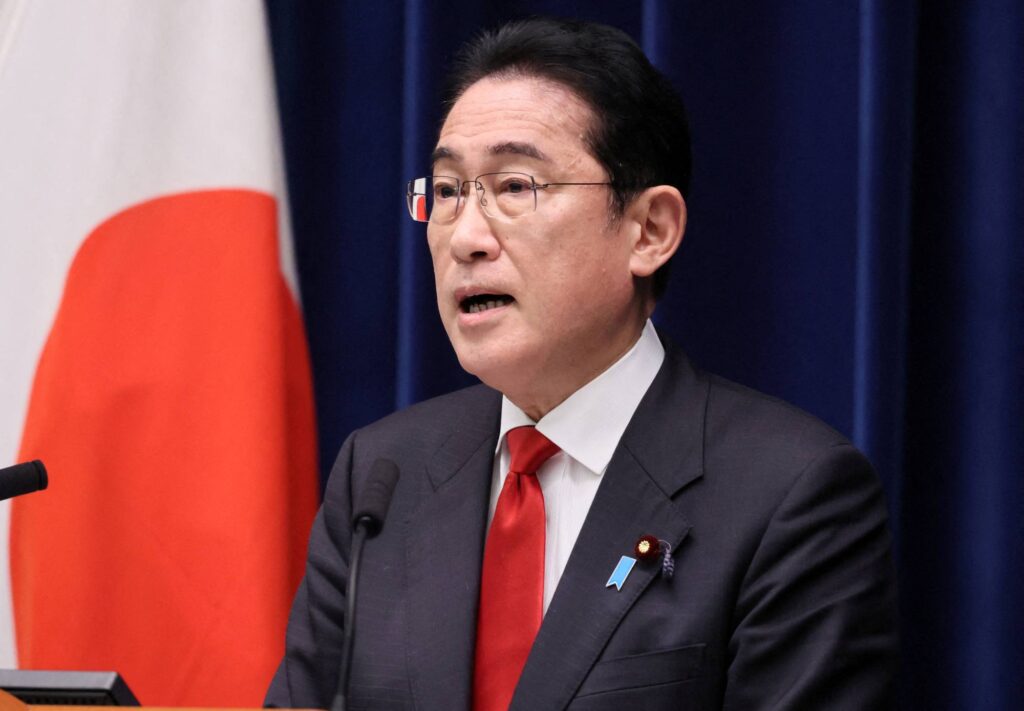 According to Kyodo News, the central government is making "final adjustments" to approve the development plan submitted by Osaka Prefecture and City for the opening of an IR in 2029.
A meeting of the IR Promotion Headquarters, headed by Japanese Prime Minister Fumio Kishida, is expected to be held soon and a decision will be made after hearing the opinions of relevant ministers.
Regarding the Nagasaki IR development plan, a Japanese official revealed that there is a proposal within the administration to postpone the decision, saying that it is necessary to ascertain the contents of the plan of Nagasaki Prefecture.
The license would be merely the first step of the process, and only once the contract procedures with the operator are completed could the opening of Japan's first casino be officially decided.
Regarding the Osaka IR plan, the city had selected MGM and Orix Corp as its IR partner in 2021. The Osaka City Council passed a bill approving IR plans in March of 2022, with the city aiming to lease 49 hectares of land in Yumeshima to the planned operator for a 35-year lease for an annual rental fee of JPY2.5 billion ($18.4 million).
The Osaka IR plans to include hotels and amenities including MGM Osaka, MGM Villas and the MUSIIB Hotel, with a total of 2,500 guest rooms. It will also include a variety of dining and food & beverage offerings, retail space, spa, a fitness center and banquet halls.
Osaka's pro-IR governor, Hirofumi Yoshimura, was reelected on April 9th and reaffirmed the aim to open an IR in 2029 after his reelection. But some other political groupings in Osaka have made the IR policy an electoral issue. Two main concerns raised by the opposition candidates were the usage of JPY79 billion ($14.4 million) in city funds for dealing with soil contamination of the Yumeshima site, and also the need for a referendum on an IR initiative is requested.