Good Morning. Operators are bullish on the potential of the Asian land-based casino market, saying that demand is far higher than supply, even as more regions open up to the activity. But the cost of setting up IRs is prohibitive, leading operators to be cautious in decision-making. And in Macau, Sands China's president says the company is focusing its marketing efforts overseas, to attract foreign visitors. Meanwhile, the city's tourism head says expectations are for 24 million visitors to Macau this year. And in the Philippines, the nation's president has urged PAGCOR to push for greater achievements, as the group celebrates its 40th anniversary and launches a new logo.

What you need to know
---
On the radar
---
ASIA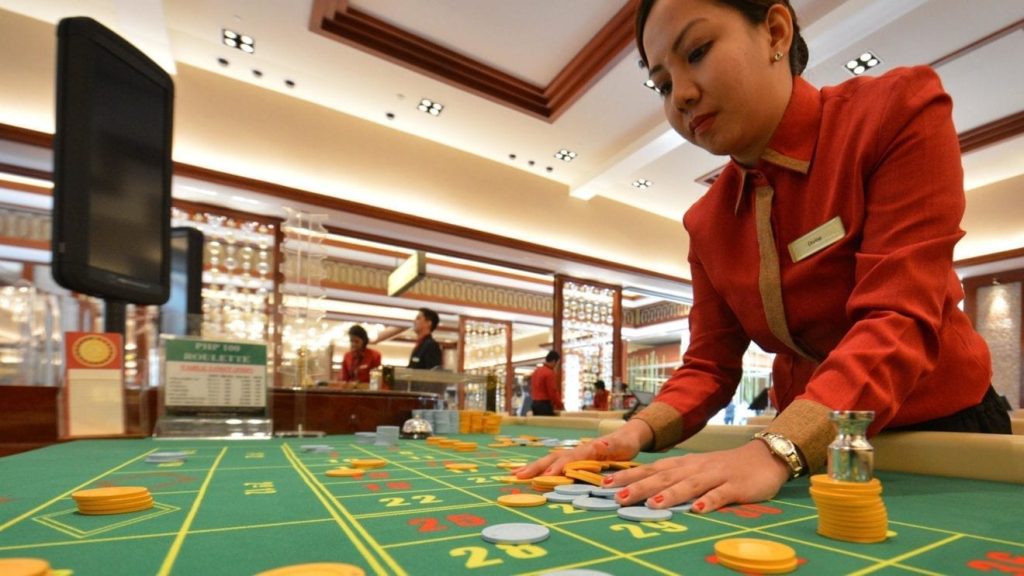 The demand for land-based casino gaming in Asia is far higher than the supply, despite regional shifts towards legalization and increased offerings. A panel of top operators within the region noted that IRs are the future of the industry's success, providing full-fledged experiences. But the cost of setting up multi-billion-dollar properties limits where they can be placed, leading companies to cautiously pursue opportunities within new markets.
---
Industry Updates
---
MEMBERSHIP | MAGAZINE | ASEAN | CAREERS